Colour themed parties are becoming more and more popular. At Jim's, we have jumping castle colours to suite any theme or event.
You can choose a solid colour, and then turn that info a whole theme.
Call us on 131 546 and our friendly staff will help you get in touch your local business owner to discuss what colours are available for hire.
Because we have such a large group of established local businesses, we have an endless supply of different coloured castles.
Whatever your party, event or function, we will have the right coloured castle for you.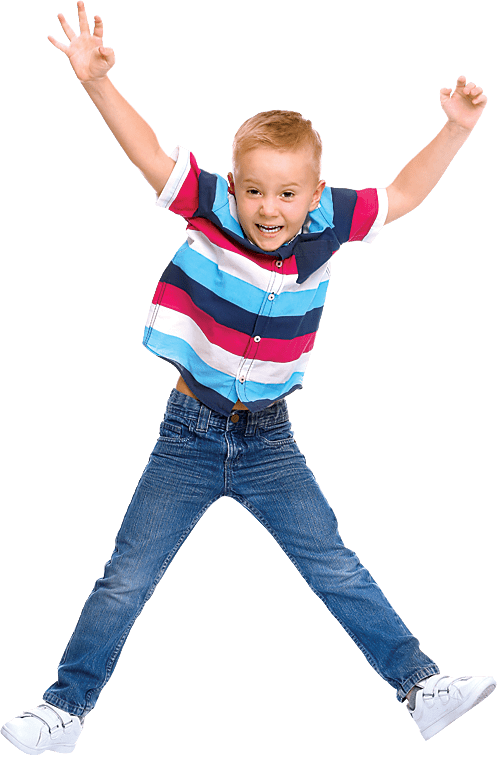 Turning a

jumping

castle

colour

into a

theme
All of our standard jumping castles are bright and colourful, so why not give your child the jumping castle that they want at their next party?
Pink and white castles can turn into fairy or princess castles, or blues and reds can give a Spiderman appearance. Got a Frozen themed party? Try going for our blue and white castles. The options are endless.
If you are trying to match a theme, talk to your local operator to find out what colours are available and what banners go well with the chosen colours too.
Of course, if you do not want to have a theme, simply pick whatever colour suits you and your event.
White jumping castles and bridal castles
For weddings, our white castles can be ideal to match your special occasion.
At Jim's, we know how important it is for everything to go right on this special day, so we take every effort to ensure you get a pristine, white castle. All of our jumping castles are thoroughly cleaned and cared for, and our trailers keep out all the dust and dirt to make sure your castle remains perfectly white.
We have strict quality control measures in place to ensure that our white castles are some of tidiest in the business. It is why we are fast becoming the go-to jumping castle business which locals trust for all their hiring needs.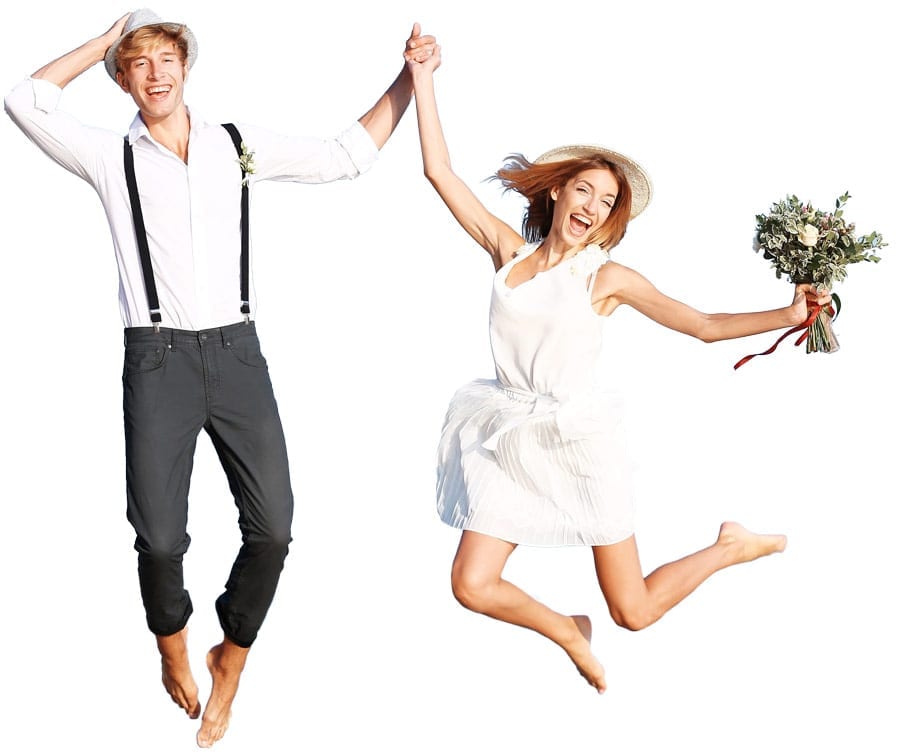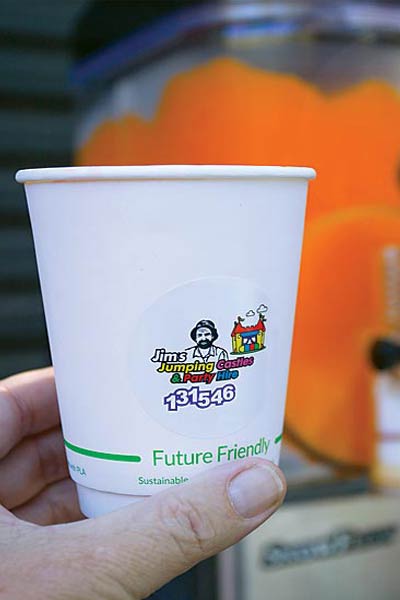 Add-on extras

and make the day

even more special
Increase the excitement at your party by hiring a jumping castle and some of our party hire items. We have a wide selection for you to choose, including:
Popcorn machines
Fairy floss machines
Slushy machines
Bluetooth speakers
Professional coffee machines.
In fact, the item hire list from Jim's is endless.