Adult sized Jumping Castles
Make your next corporate event or party different and exciting by booking an adult jumping castle. Jim's Jumping Castles have a wide range of castles specifically for adults or the bigger kids.
To check out what your local business owner has available, please call 131546 and our friendly staff will help you get organise what you need.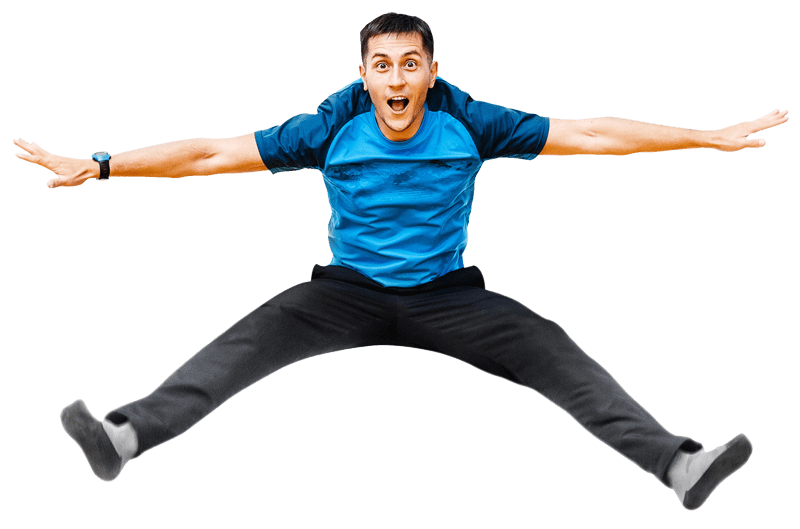 Most of us have fond childhood memories of going to a party that had a jumping castle. We remember the hours of fun that we had of bouncing up and down with friends. So why not relive that experience, step outside those boring function norms and make your event fun and memorable.
Hiring a jumping castle from Jim's will take you and your guests back to the best times in your lives.
Adult Jumping Castles

from Jim's
You'll be surprised to learn that jumping castle have actually come a long way since you probably last bounced on one many years ago.
There are no specifically design castles for adults and Jim's has a wide range of larger castles to cater to your adult jumping guests. These castles often come built with basketball rings and slides inside them too.
For a bit of extra fun, why not add water to some castles to make it a wet fun event. It is a fantastic experience for those really hot days.
Our adult jumping castles have more room, allowing the taller jumpers to bounce up really high with plenty of space. It is amazing how much fun adults can have on one of our castles.
To find out what is available please call Jim's on 131546 and they will put you in touch with your local operator.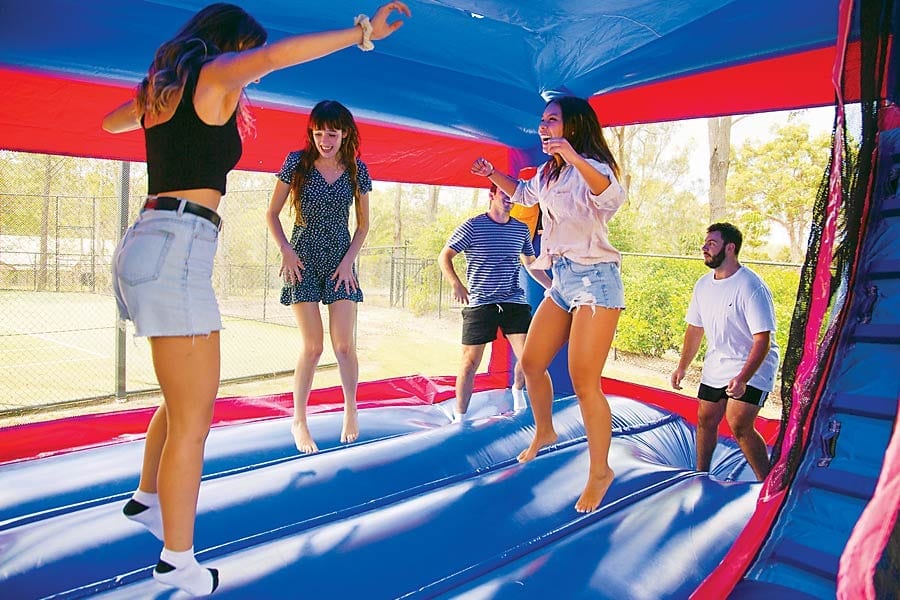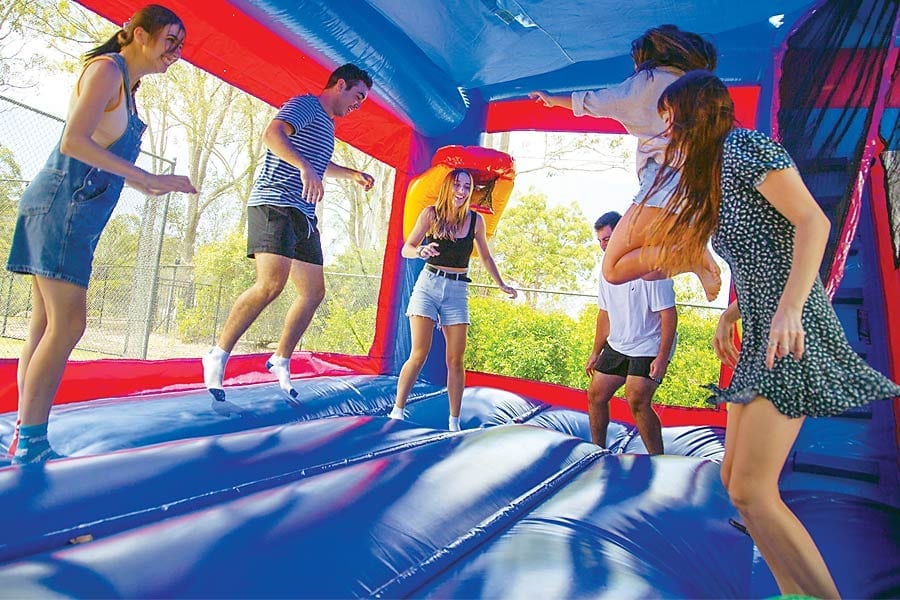 Large
Bluetooth Speakers

for hire
To set the mood for the party or event try hiring one of our large blue tooth speakers.
These systems produce a quality sound and are only about 2 to 3 feet tall. If you intend to have the volume loud at the time of your event we suggest you warn the neighbours about your party and abide by local government regulations.
They can connect to any of your devices with blue tooth enabling you to play all your favourite songs.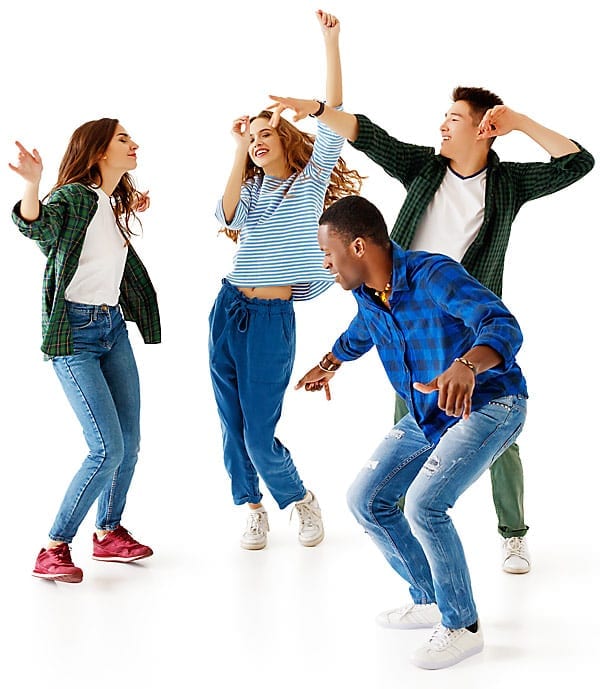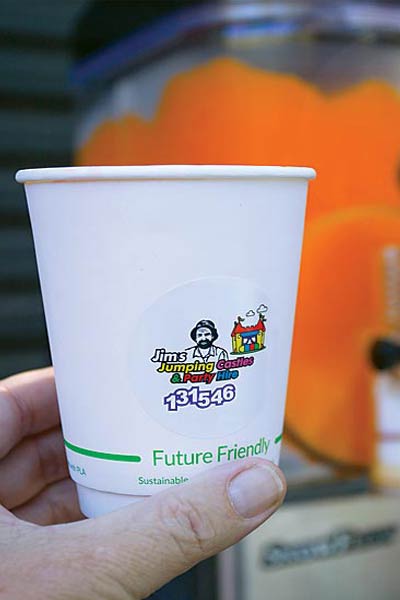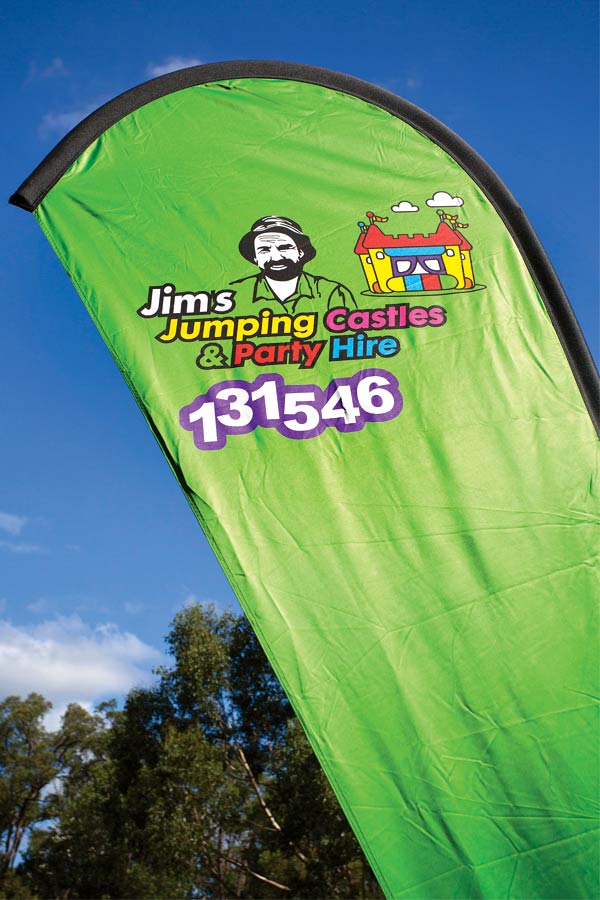 Slushy,

popcorn &

coffee

machines set the mood
Go all out and have a fun time at your event by hiring a slushy, popcorn or professional coffee machine.
Our slushy machines are adaptable for a wide range of ages. For an adult only party, we can give you some tips and tricks on how to make alcoholic slushies for your guests. This is a great option for your party, and although we can not provide the alcohol but we can give you suggestions on how you can make them.
Having a professional coffee machine is another hire item to consider. You can have professionally made coffee pressed right at your own next function. After some quick instructions from your local business owner, you will be able to make great coffees for your guests.
There are lots of other options you may wish to consider as well, just check out what is available with your local operator.