Paw Patrol Jumping Castles
Children just love Paw Patrol, so for your child's next birthday party hire a Jim's Paw Patrol jumping castle! Just imagine the look of amazement of your little one's face when they see what you have organised.
Book your Paw Patrol jumping castle in today by calling 131546 and our friendly staff will help you get in touch with your local operator.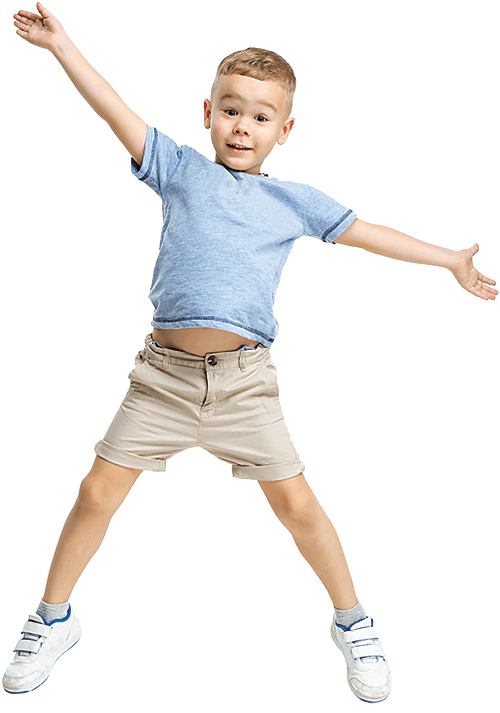 Kids love surprises and with some quick planning with Jim's you can create an unforgettable experience for your child. Their friends will have a blast and will be quite jealous of the awesome party that you have put together for your child.
Even better yet, hire some of our other party supplies and make it the party of the year!
Just call and talk to your local business owner to find out what they have to make your day special.
Jim's
Paw Patrol jumping castle

is a safe experience
In 2020, the world was overrun with COVID-19 and this has made everyone think about the safety of our children and our families. Rather than going out for parties and events, we have all taken to hosting parties at home.
At Jim's, we have recognised this concern and therefore we have adapted with the times to ensure that the hire equipment we provide is clean and safe for everyone.
This is why we have a strict cleaning process.
Whether it is a Paw Patrol or another jumping castle, our thorough cleaning process is the same. When the castle arrives, it will be inflated and cleaned with an anti-bacterial product and then dried before it is ready for use.
At the end of the hire, the local operator will return and before deflating the castle, it will be cleaned again with the anti-bacterial product. This ensures that your castle is cleaned twice before each use.
It is the main reason why our jumping castles are some of the safest in the industry.
Creating a

carnival

atmosphere

Go all out when you are organising your next event or party! At Jim's Jumping Castle & Party Hire we have all the necessary equipment to create an amazing carnival atmosphere.
A bonus is the more items you hire with Jim's, the greater the discount you could receive.
To create a true carnival atmosphere with your jumping castle you could add:
Slushy machines
Large Bluetooth speakers
Popcorn machines
Fairy floss machines
Professional coffee machines
Hiring these machines can really make the party a fun and enjoyable event for all. Our machines are easy to use and everyone can have a go.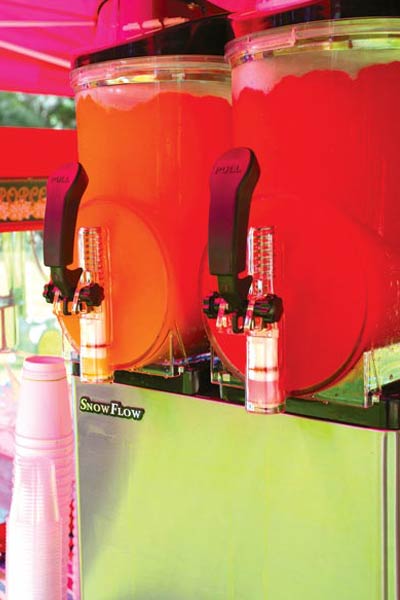 Products provided for the
party hire machines
With each of our machines you will be provided with menu of products that our machines can produce. There is a wide range of options so there is bound to be something that will suit your party.
Some of our options include using natural flavouring and colours rather than artificial kinds. Just ask your local jumping castle business operator what can be provided to you.