Spiderman Jumping Castle Hire
Every child has a favourite superhero who they wish they could be, so be your child's own superhero and organise a Spiderman jumping castle hire that they have wished for. At Jim's, we are a one-stop-shop for party hire equipment for your child's special occasion.
Call us today on 131546 to find out what else you can hire with an inflatable castle and our friendly staff will put you get in touch with your local operator.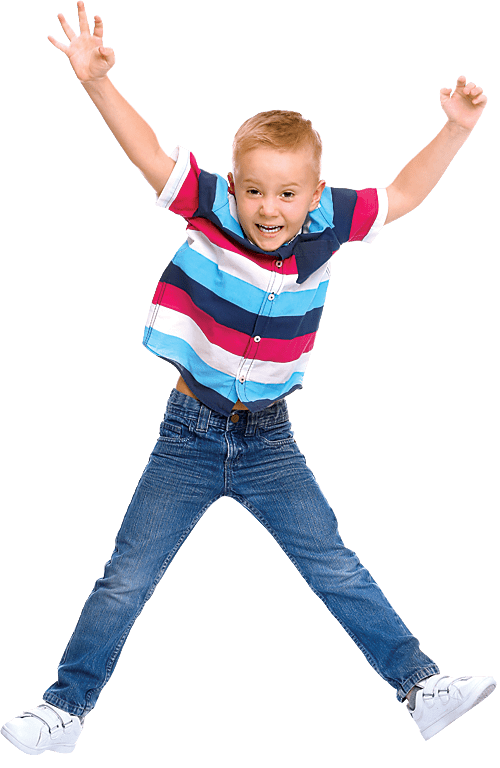 A child's imagination is endless. Every kid aspires to be that good person and will role play their favourite superhero character. When their birthday comes around, a superhero party is a must and there is no better hero than Spiderman.
Let your child show off their superhuman abilities at your next party by letting them jump around on a Spiderman castle. Everyone will have a great time, and you'll have memories (and photos) forever.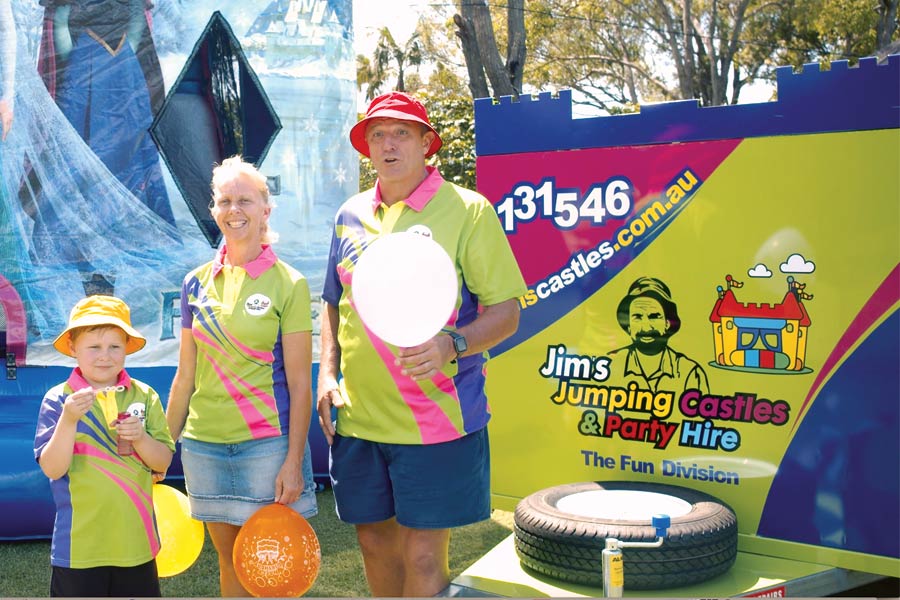 Spiderman

jumping castle hire

– a popular choice
Spiderman has been entertaining children for a long time. Kids, both big and small, love him and they all like to run around with their friends and imitate his superpowers.
This is why our Spiderman bouncy castles are so popular and are always in high demand. Make sure you make your booking quickly so that you don't miss out.
If your booking is a little last minute, and your local operator is booked out for the castle you want, don't worry. Jim's has so many operators across the country, if your local operator cannot provide you with your castle, one of our neighbouring operators should be able to help out. At Jim's, we are all about perfect customer service.
Alternatively, our themed banner generic castles are also a great option. You can organise some awesome Spiderman or other superhero banners to hang from your castle and the kids with love pointing out their superheroes displayed on the castle.
No matter what theme your party is, Jim's will be able to help you hire the castle of your choice for your next party or event.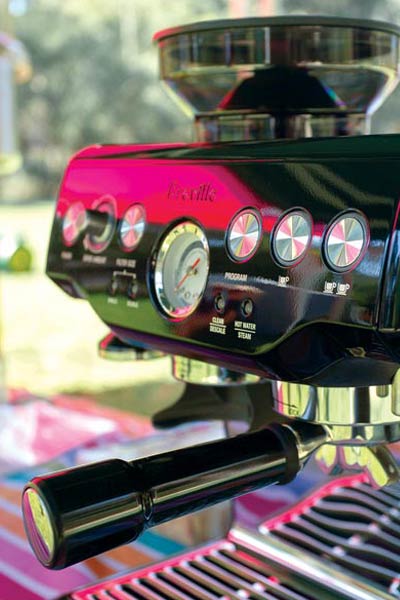 Turn the next childrens party into an event that caters to everyone's needs; adult, big kids and little kids.
While the kids are having fun jumping around, all the parents can relax and socialise with one of our professional coffee machines. Our professional coffee machines can cater to all parents, allowing you to make espressos, cappuccinos, hot chocolates, and more.
Get everyone pumping at your party by hiring a large Bluetooth speaker. It will most certainly build the atmosphere and get everyone pumped and excited as they approach your front door.
Set your party apart from the rest by hiring a popcorn, slushy and fairy floss machine. These items are a party hit and are easy to operate so you can serve your guests plenty of yummy snacks.
With these awesome extras, your event will be packed with family family fun, with everyone from the kids to the adults involved.