Jumping Castles Australia Wide
Are you looking to hire jumping castles Australia wide? The Jim's Jumping Castles & Party Hire service is available right across our beautiful country. Simply call us on 131 546 and we can put you in touch with your local business owner.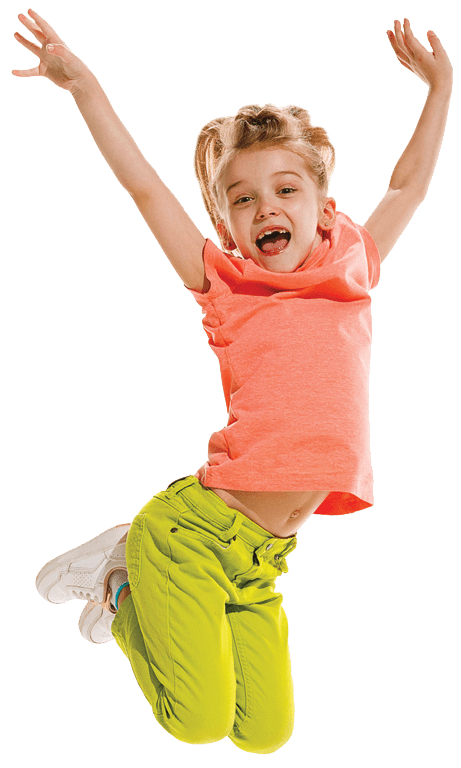 Hiring a bouncy castle for a special occasion can often prove to be a difficult experience. Until now, there has been no one company to contact for Australia-wide booking.
Jim's Jumping Castles & Party Hire have locally owned and operated business right across Australia. We have made it amazingly easy to contact your local provider as all enquiries go to our call centre.
They'll take your details and forward them to your local provider who will respond to your enquiry within 2 hours. business.
The Jim's process will save you time sifting through the endless hire business on the Internet working out if they are in your area or not.  This is the reason why people now call Jim's for all their jumping castle and party hire equipment.
Jumping Castles Australia –
Leading the industry

for customer service
With regards to customer service, we believe Jim's Jumping Castles and Party Hire is the industry leader. As with all Jim's local business owners, they are held to a very high level of customer service.
Some of our core expectations are:
Call the client back within 2 hours
Arrive on time
If running late, phone the client to let them know what is happening
Do the small little extra things that the client is not expecting
We hold all of our local business owners to these core standards, and that results in a better experience for our clients.
This is the main reason why we are the preferred supplier Australians use for jumping castles and party hire.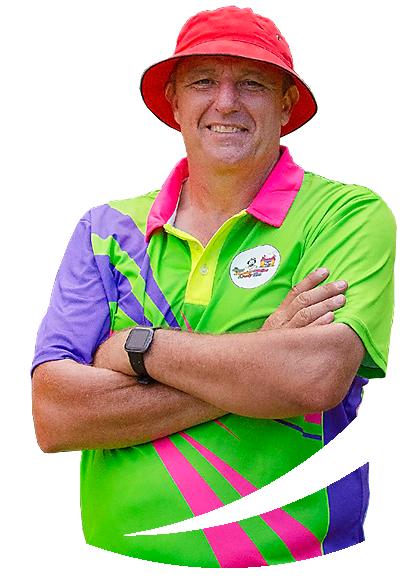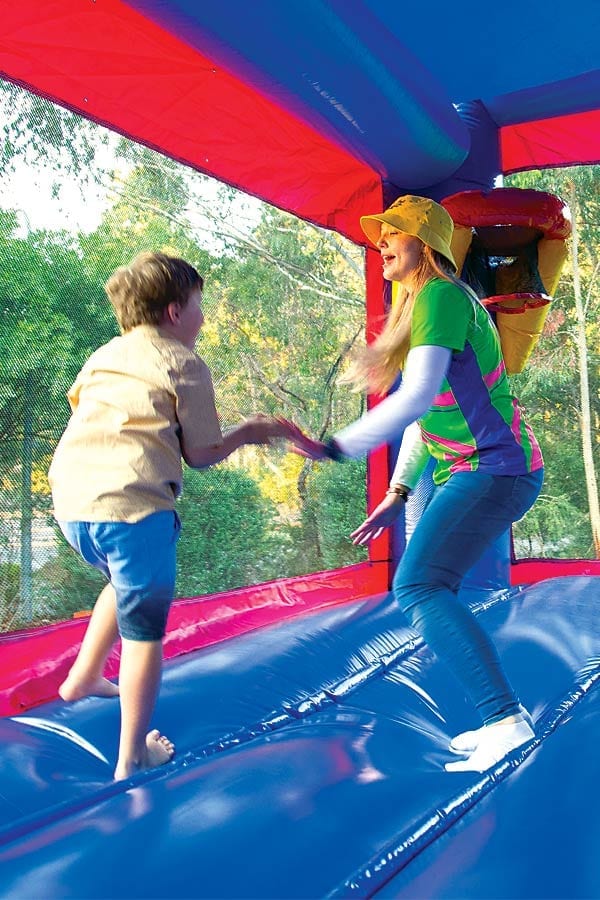 Making

your

event safe

for everyone
Our world is forever changing, and Jim's Jumping Castle & Party Hire must change with the times. In early 2020 the world was hit by COVID-19. It has changed the way many businesses do things and Jim's is no different.
We recognise the need to provide better hygiene standards and to do our bit to keep everyone safe. When you hire one of our jumping castles you can be assured it has been thoroughly and hygienically cleaned.
Our local business owners will clean each castle twice on each hire. They will firstly clean it on arrival (once it has been blown up), and then again when they return to pick up the castle a the end of the hire.
One of the little things we do with every jumping castle hire is to provide you with 20 free biodegradable drinking cups. These cups allow everyone to keep track of their own drink as they can be written on.
To make it more fun, they are a branded cup, and the jumpers's name can be entered after the word "jumping _______" which is printed on the cup. This helps to reduce the number of cups used by allowing people to keep track of their drinks.
Another benefit is that it will help reduce the risk of cross contamination, keeping everyone that little bit safer.
If you are having a large party or wish to use the cups instead of lolly bags, then we can supply more at an additional cost.