Your kid's next birthday party can be one to remember when you use Jim's kids jumping castle hire service. We are a one stop destination because we have got all of your party needs covered.
If you want to know what you can hire for your next kids function, call Jim's today on 131546 and our friendly staff will help you get your party planning started.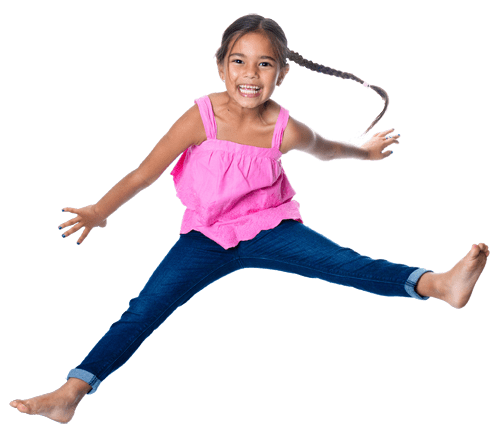 See your their eyes light up when your next party has a Jim's bouncy castle all set up and ready for fun. All kids, both big and small, will be entertained for hours, leaving you to relax, enjoy the smiles, and capture memories.
Our castles are safe for all children, using netting around all sides and entry points. You can even see through the netting to help you keep track of your child and watch them have fun with their friends.
Kids

jumping castle hire

with a wide selection
Jim's Jumping Castles & Party Hire have an assortment of castles for you to choose from.
We have basic castles for small children who may have never been on a jumping castle before, or bigger castles for the more experienced jumpers.
We recommended that you consider the age of your guests at your party because some bigger castles also have enhanced features which are more appropriate for older kids.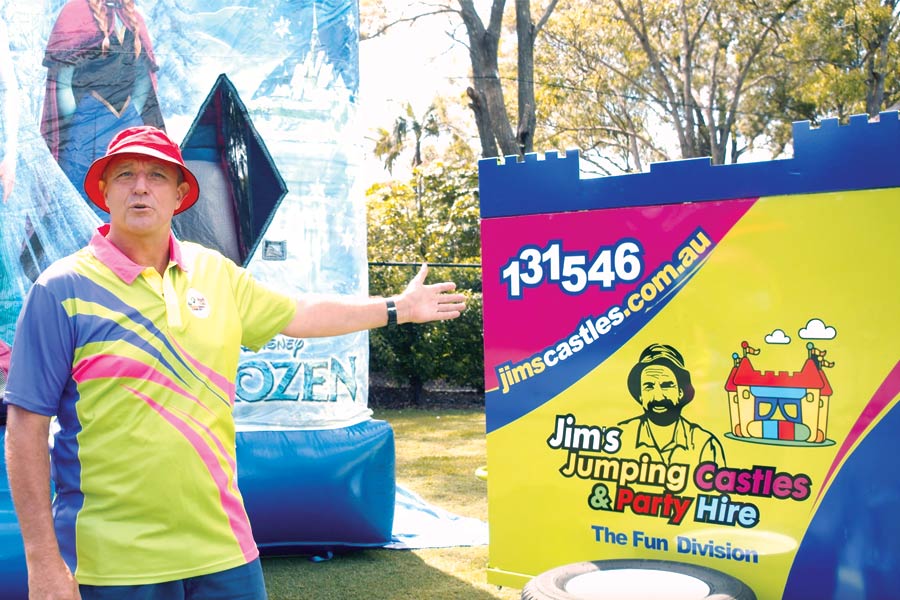 Different
themes

available
Jim's Jumping Castles and Party Hire has plenty of age specific castle but we also have plenty of different themed castles that you can choose from.
Does your child like Frozen, Paw Patrol, The Wiggles, or maybe Spiderman? Hiring a themed castle could be the icing on the cake for your child. Our themed castles are in high demand, so get in quick and book!
Themes on the jumping castles can be displayed in many ways. The most popular choice is to have one or more themed banners which hang on our standard jumping castles. Banners have lots of flexibility, so talk to your local business operator to see if you can get the theme that you want on your castle.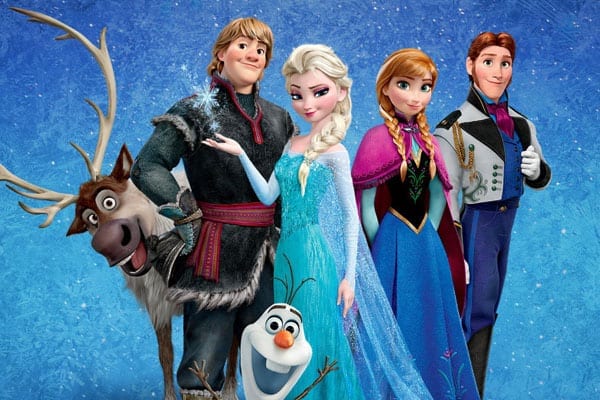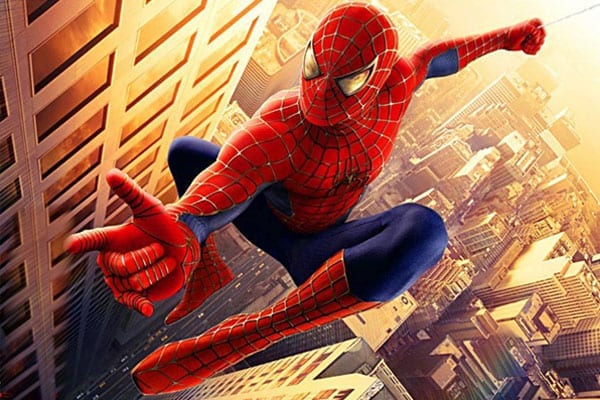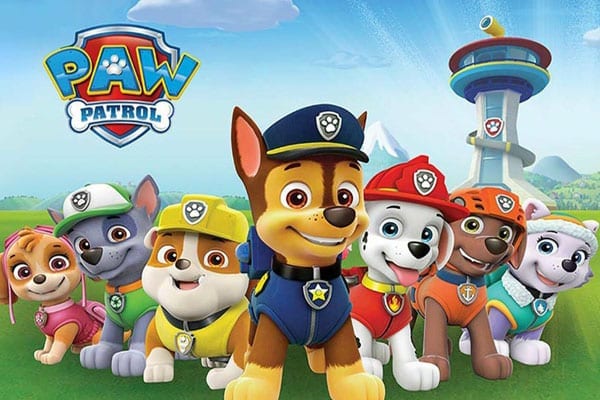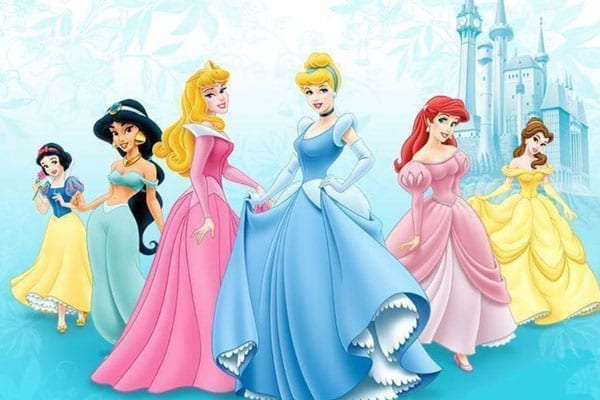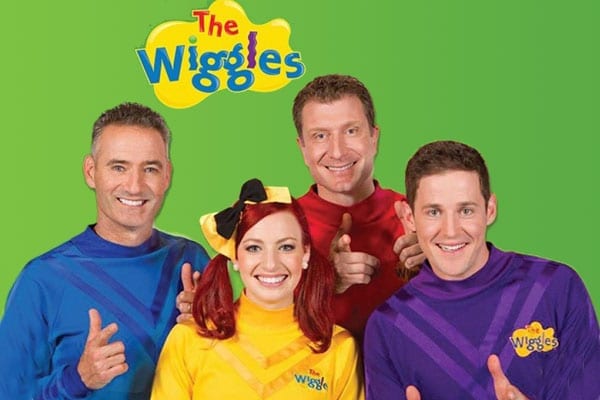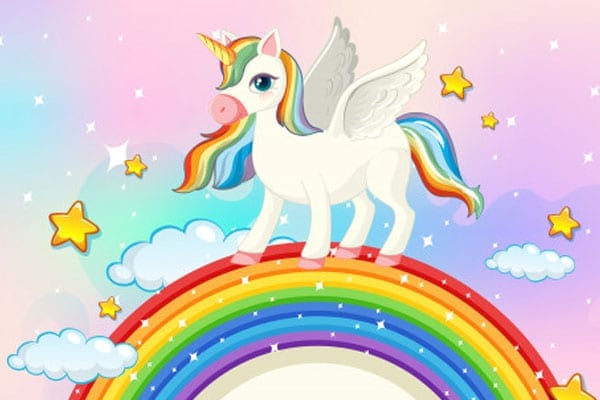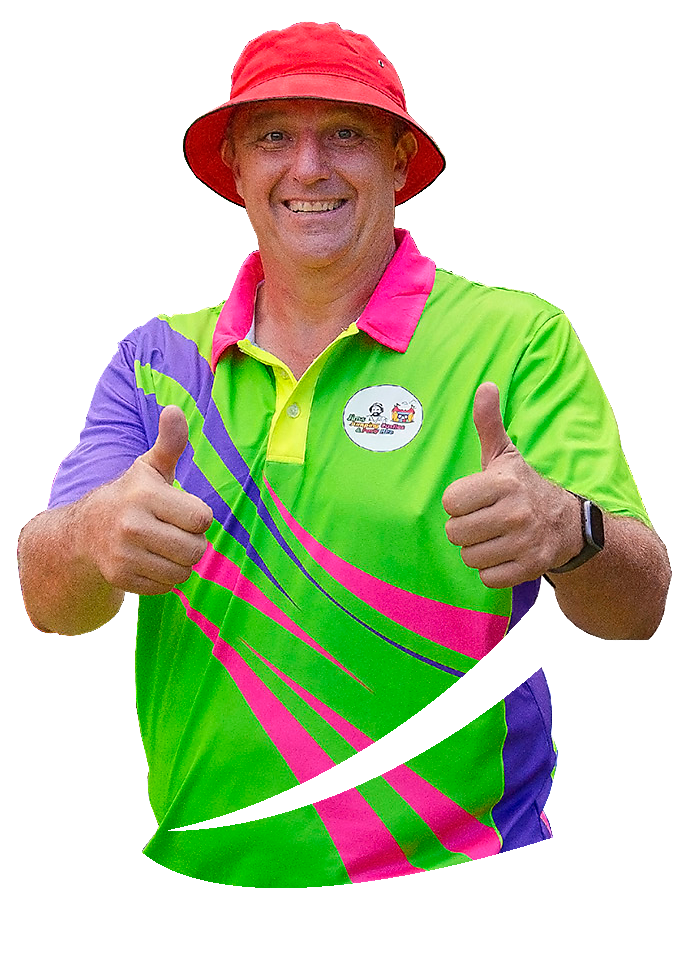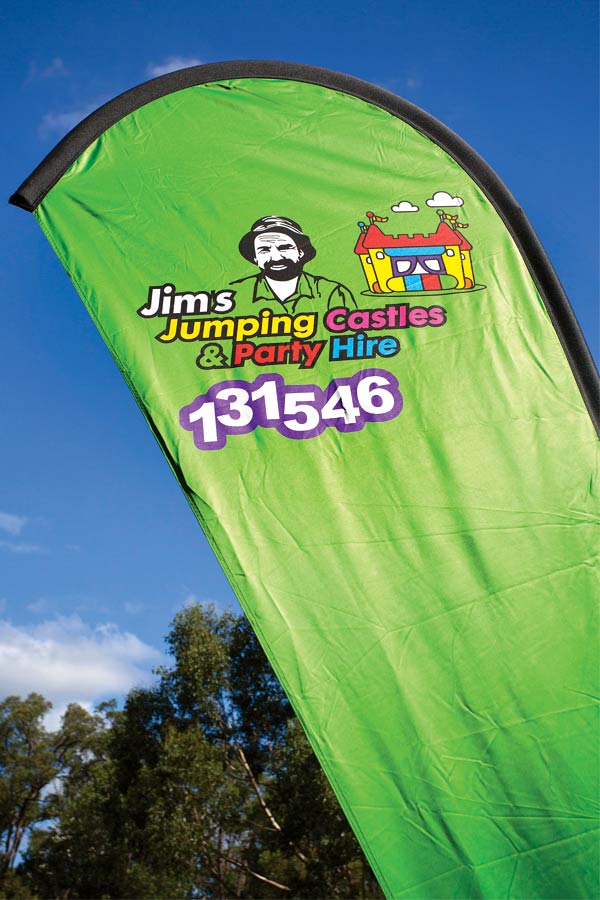 Personalised
castle banners
Make your event even more special by ordering a personalised banner to attach to your bouncy castle.
Imagine how impressed your guests will be when they see your very own child's name on the jumping castle. Likewise, how excited would your child be if they saw 'Charlie's Jumping Castle' on their castle for their very own party.
If you want to knock the socks off your guests and have a customised banner on your castle, let your local operator know in advance. These items need time to organise and a non-refundable deposit paid to ensure that we can get you the personalised banner you want.