Jumping Castle Hire Sunshine Coast
Let us make sure your next event is bouncing with FUN! Jim's Jumping Castles Hire Sunshine Coast can help you make your event a great one. We offer more than just a wide range of jumping castles, our other party hire items can make your party memorable.
Make sure we can help you with your next party by calling us today on 131546 and our friendly staff will put you in touch with your local operator.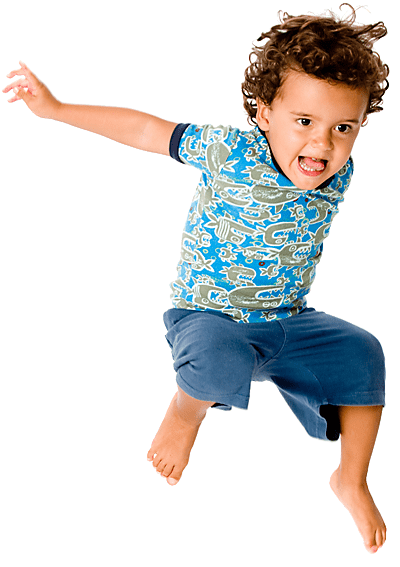 The Sunshine Coast is a beautiful part of Queensland to live in. Most locals love to spend time outside enjoying the great outdoors but the white sandy beaches can be packed with locals and tourists alike on the weekends.
Entertaining friends and family at home is a must and it seems that everyone has a party to go to on the weekends.
Keeping the little tackers occupied can be a challenge though and this is where hiring a bouncy castle from Jim's will come in handy.
Jim's Jumping Castles Hire Sunshine Coast
– affordable pricing
Jim's has a large number of local businesses operating all over Australia. This enables our local business operators to purchase jumping castles at a great price.
Combining our buying power has meant that we are able to purchase other hire items at very reasonable prices as well.
These cost savings enable our operators to be extremely competitive on jumping castle hire costs. It doesn't matter what your budget is, we are likely to be able to accommodate you.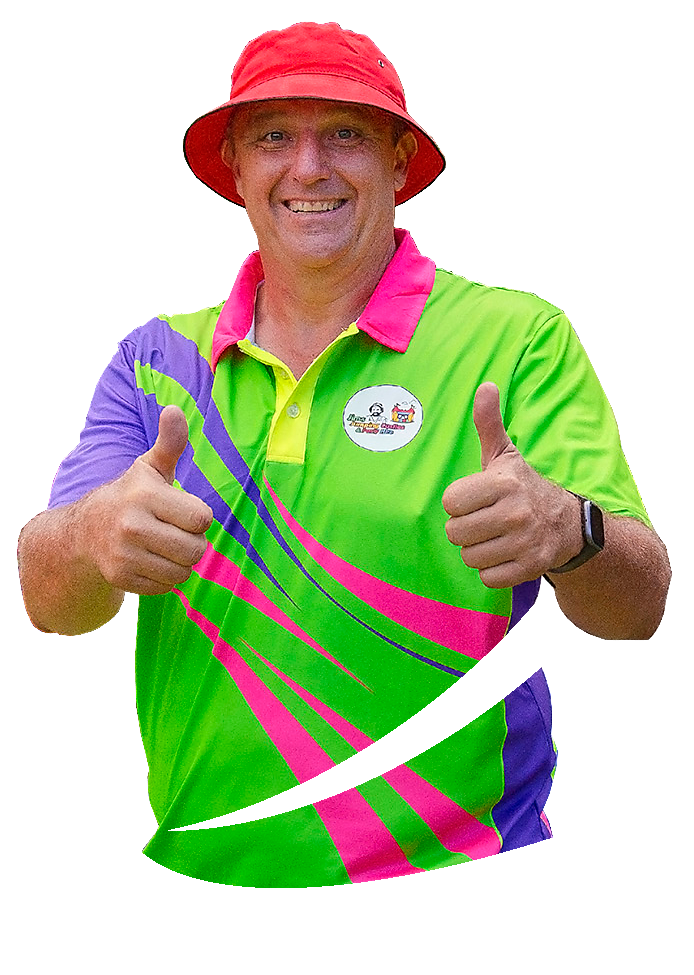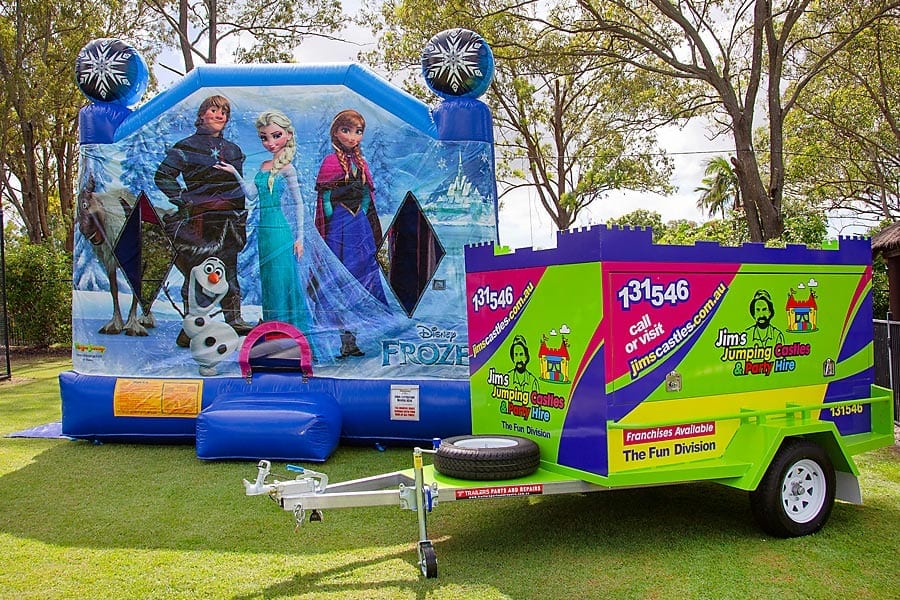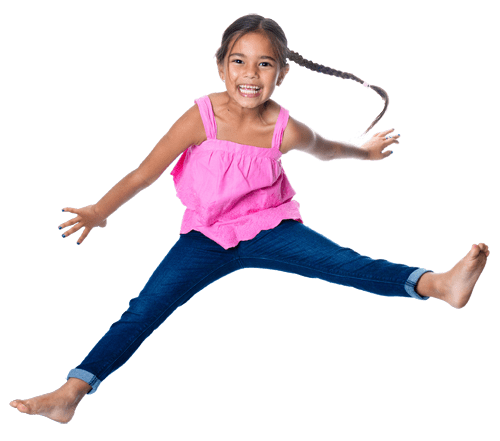 Kids get excited

when they see

our trailers
Our trailers have been specifically designed to indicate the good times experienced by all when bouncy castles are hired. These trailers are bright and colourful, and you cannot miss our castle-topped sides.
Local operators love it when they arrive at your front door because the look of amazement from the kids is priceless. When they see that the uniform matches the trailer the anticipation rises even further. That's why we're called "the fun division".
The hardest part is keeping excited guests off the jumping castle while it is being set up and inflated.
Create a carnival

at your next function!
To make your next function a spectacular success, you may like to hire some of our other party items. If you have ever wanted to try your hand a being a barista, you can hire one of our professional coffee machines.
Everyone loves the smell of fresh popcorn and having the opportunity to hire a commercial popcorn machine is a great idea!
Making fluffy fairy floss will grab the attention of kids and adults alike. Have you ever tried to wind fairy floss onto a stick? You should try it – it's fun and satisfying.
Jumping on a bouncy castle is thirsty work, and hiring a slushy machine is just what is needed to keep your guests cool.
What about music? Hiring a large Bluetooth speaker enables you to play your favourite tunes at your function and really gets the party started!
You can hire all of these items with Jim's Jumping Castles and Party Hire, and if you put these into a package deal, there can be some great cost savings.
Just talk to your local provider to work out what options are available to you.