Rent A Bouncy Castle – Book Now
It is so easy to rent a bouncy castle with Jim's. Our call centre operates 7 days a week from 8am to 8pm.
Contact us by calling 131 546 today and our friendly staff will take your details and help you with your enquiry.
You can also complete the form below and our local operator will get in touch with you.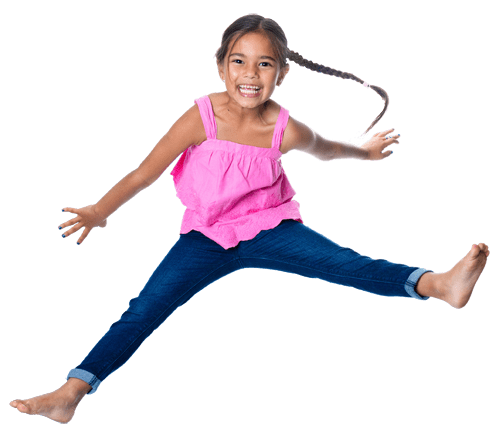 Having a jumping castle at your next event it will ensure that all your guests have a fun time. Everyone gets a thrill when they play on one of our Jim's jumping castles.
To make our jumping castles even more exciting, you have the option of choosing a theme for your castle. The themes are photos or images of your favourite characters or interests.
There is a extensive collection to choose from so do not be afraid to ask for a particular theme and we can if it is available to you.
Once you have been in touch with us, we will pass your details onto your local business owner. They will contact you as soon as possible or within a 2-hour time frame.
While you are discussing your jumping castle hire, your local business owner may have questions. These may include:
What event is the jumping castle for?
What is the age group of the jumpers?
Where do you want the castle to be set up?
What are the measurements of the area were jumping castle will go?
Is it a paved, concrete or grassed area?
Is there a particular theme you would like?
What date and time would you like jumping castle?
Would you popcorn, slushy, fair floss, or coffee machines at your event?
Did you need us to staff the event?
Do you need extra biodegradable drinking cups?
All of the answers to these questions will help our local business operator work out what jumping castle will best suit your event.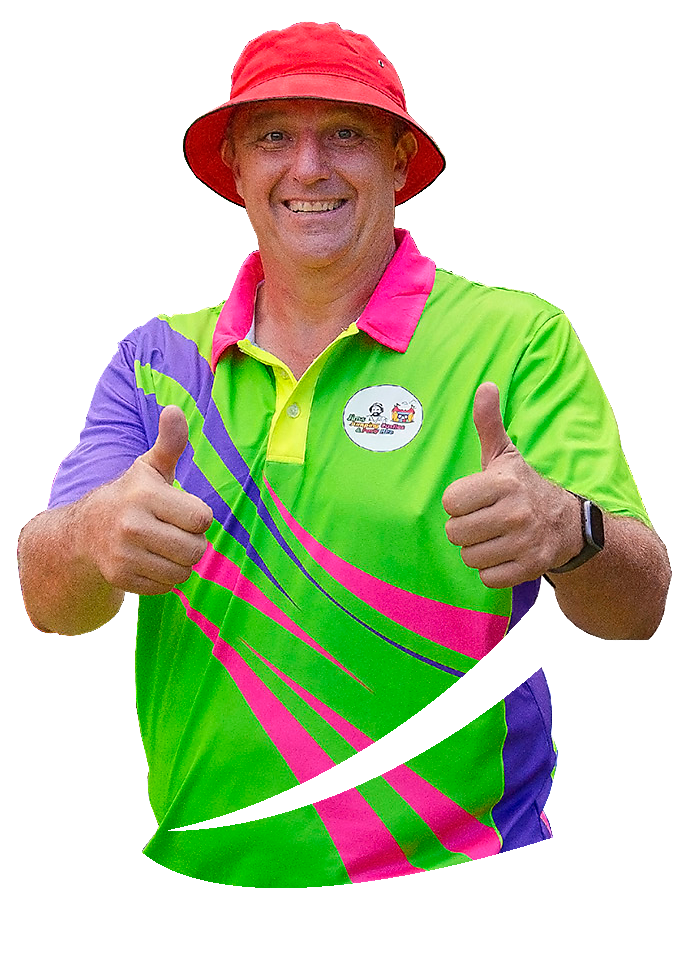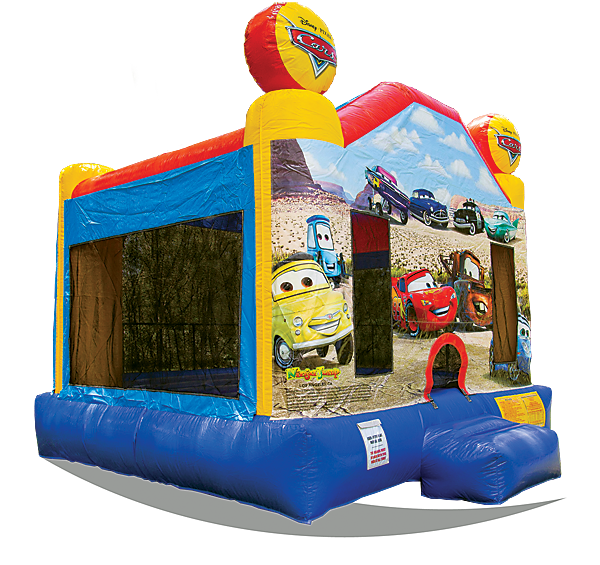 Rent a bouncy castle (and more)
online
At Jim's Jumping Castles we have a system that enables enquiries outside of normal business hours. We know that your lives are busy so we want to make it easy for you to book the jumping castles you want when it suits you best.
All you need to do is to fill in our online enquiry form. You can do this anytime of the day or night, 365 days a year.
Your local operator will then be notified of your enquiry and they will contact you as soon as possible the next morning.
You might be surprised to learn that most local business owners will call you as soon as they get your enquiry. They are passionate about customer service that want to organise what you need as soon as they can.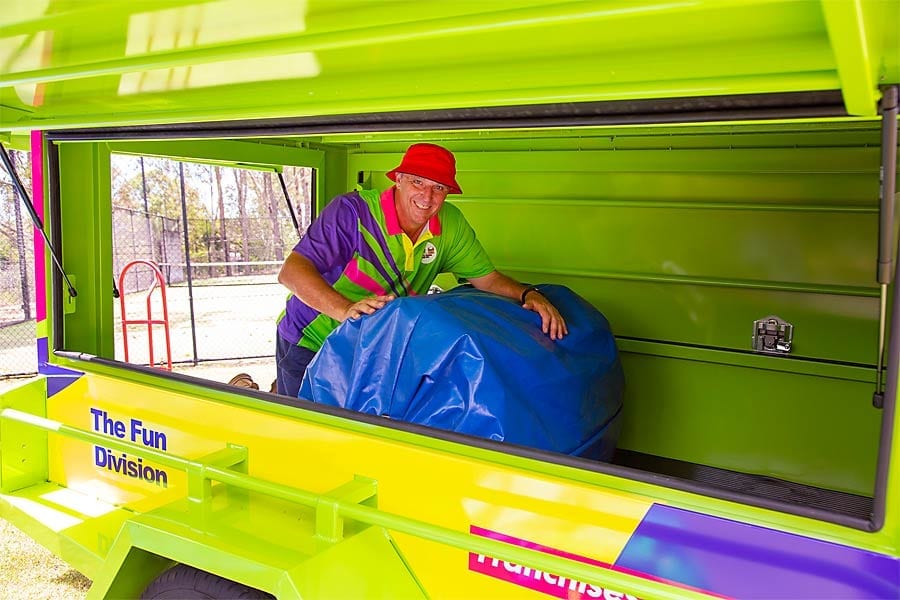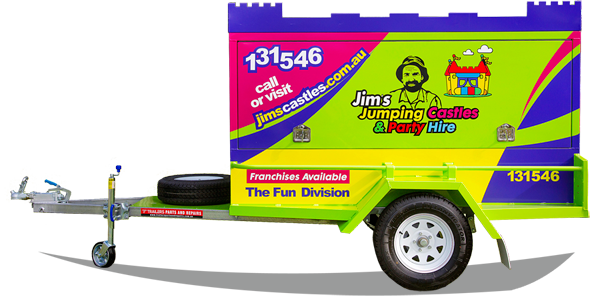 Can I
book a castle

without talking to someone?
At this stage you can not book a jumping castle without talking to one of our local operators.
There is much for our local operators to consider before we knock on your door on the event day. We would hate for you to be disappointed if there was a mistake with the type of castle or the type of equipment that we need.
By giving you a call, our local operators will know exactly what to do to ensure that your event turns out just as perfectly as you planned it.