Jumping Castle Hire Newcastle
Looking for a fun time at your next event? Jim's Jumping Castle Hire Newcastle can help make your event a memorable one. Not only do we have a wide range of bouncy castles, but we also offer other party hires which can make your day special.
To find out more about the availability of our hire, please call us today on 131 546 and our friendly staff will put you in touch with your local operator.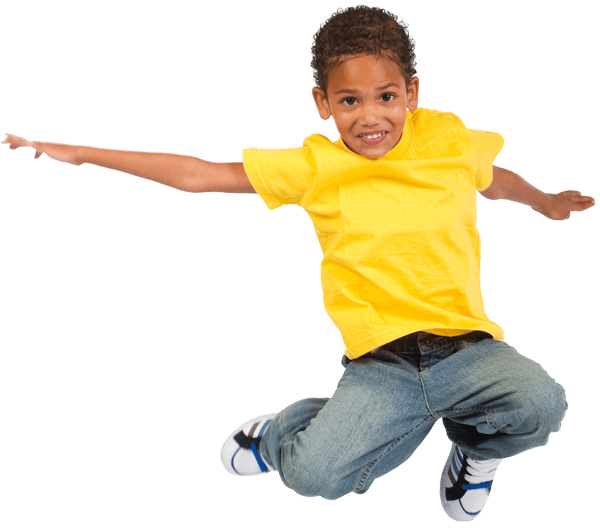 Newcastle is a fantastic place to live in New South Wales. Most people live in the area because of the relaxing lifestyle it provides. There is nothing better than catching up with friends and family on the weekend.
Keeping kids amused for any period of time can be challenging though. Unfortunately, bored kids can often cause a party to end early.
Simply hiring a bouncy castle from Jim's can keep kids occupied for hours, and the fun times rolling.
Jim's Jumping Castle Hire Newcastle – not just castles

Jim's Newcastle is your one-stop-shop for all party hire items. Yes, we have a wide range of bouncy castles, but we also offer so much more. These extra items can really take your event from being a great day to an awesome experience.
We can help you create a fun carnival atmosphere with just a few more hires. Did you know we can also hire out the following items with your jumping castle?
Slushy machines
Professional coffee machines
Fairy floss machines
Large Bluetooth speakers
Popcorn machines
In fact, our list of hiring items is endless with Jim's. Just ask your local business owner what other items are available to you.
You can also hire these items without having to hire a jumping castle or if you choose to combine more than one item it will save you money.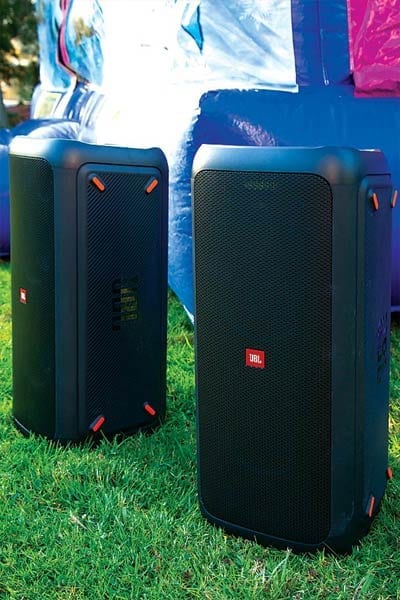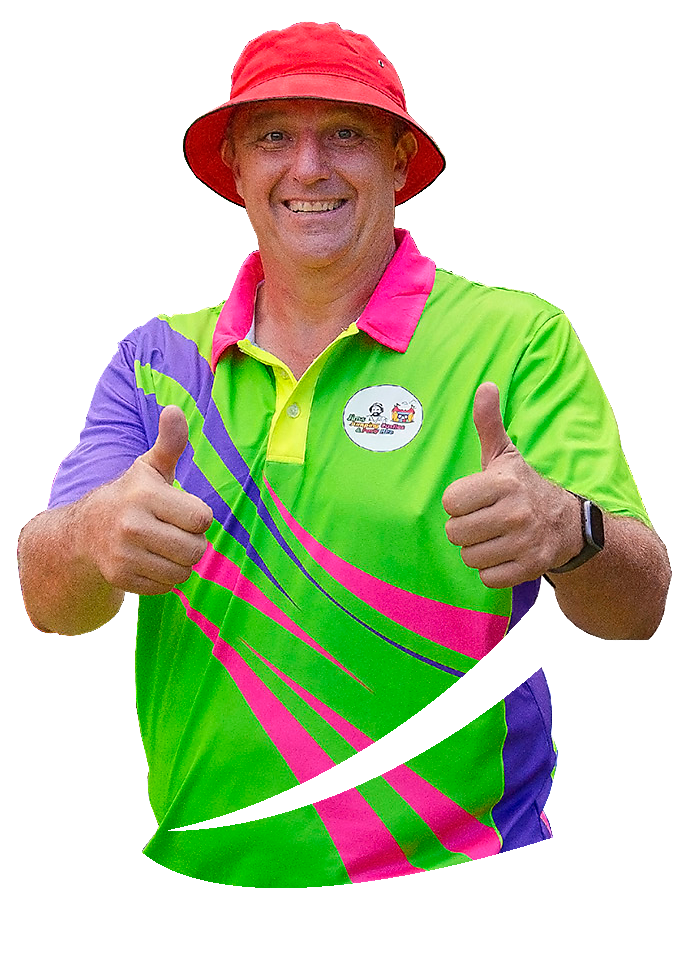 Arriving on time
When booking any Jim's of services, you can count on us to arrive on time. There is nothing worse than having your guests arriving to your function and the equipment is not already set up.
With Jim's, we place high customer service expectations on our local business owners. When they give you a time that they will arrive on site, we expect that our local operators will meet this time.
If, for some reason, they are held up and will be possibly running late, they will phone you to let you know.
This is one of the many reasons why Hunter Valley locals now call Jim's to hiring their jumping castles.
Castles are
hygienically cleaned
 It is important that in our ever-changing world, companies adapt with the times.
At Jim's, we are constantly working with our local operators to make our party hire company one of the safest in the industry.
We have a strict procedure regarding the cleaning of our castles too. When we arrive on-site, we will inflate the castle and clean it with a safe anti-bacterial product. Once it is dry it can then be used and jumped on.
At the conclusion of the hire, we will again clean the castle down.
Adopting this cleaning process is why Jim's is the preferred hire company in the Hunter Valley for inflatable castles.