Jumping Castle Hire Adelaide
Looking for a fun time at your next event or party? Jumping Castles Hire Adelaide services by Jim's can help you make your event a memorable one. Not only do we have a wide range of bouncy castles to choose from, but we also offer other hires which will make your day a special one.
Check out the availability of our products by calling us today on 131546 and our friendly staff will put you in touch with your local operator.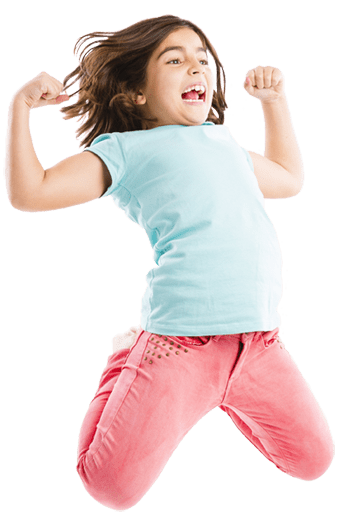 Organising a party or event can be a stressful experience. Trying to find a castle provider can take days to organise. There are a multitude of providers on the internet, but most only service certain areas.
Jim's takes all the hassle out of organising a castle. All you need to do is ring our call centre and they will put you in touch with your local provider who services your area.
It is a much faster way of organising a castle for your party or event.
Jim's Jumping Castle Hire Adelaide operates 7 days a week

The Jim's Group has a well-earned reputation for providing exceptional customer service. That same level of service is maintained throughout our Adelaide franchisees.
As our lives are becoming increasingly busy, we have less time to organise things. If you have children, you know how challenging it can be to get things done. Your day will be filled ferrying the kids around, whether it is dropping them off to school, sports or a friend's place.  There just seems to be no spare time.
This is where Jim's Jumping Castles Adelaide makes it easy for you to contact us.
Our call centre operates 7 days a week from 8am to 8pm. Outside of these hours, you can still contact us by completing our online enquiry form.
Responding to your enquiry is of the utmost importance to our local business owners. Becasue of that, our response to enquiries is very quick. They will contact you as soon as possible, but definitely within 2 hours of receiving your enquiry.
This is the main reason why so many Adelaide locals now call Jim's to get their bouncy castle and party hire needs.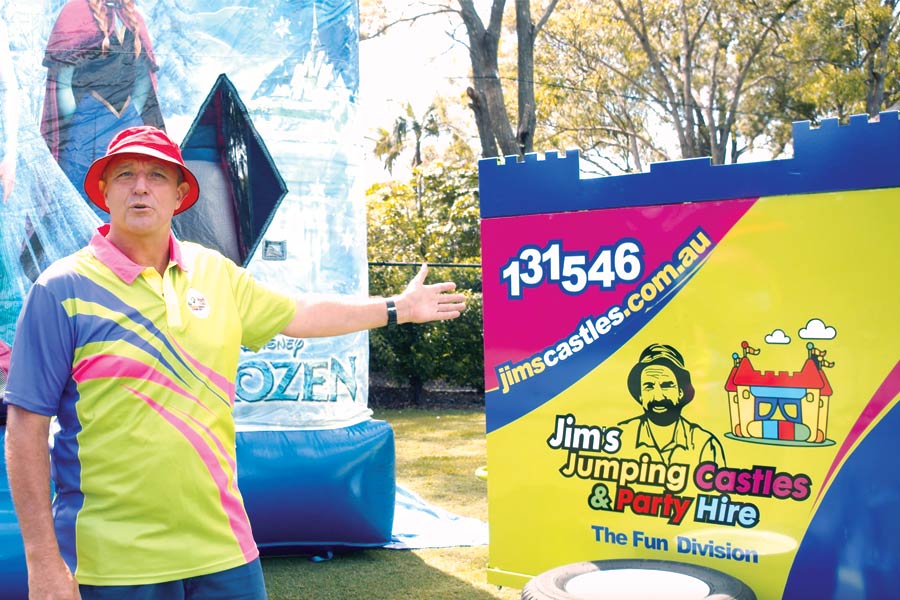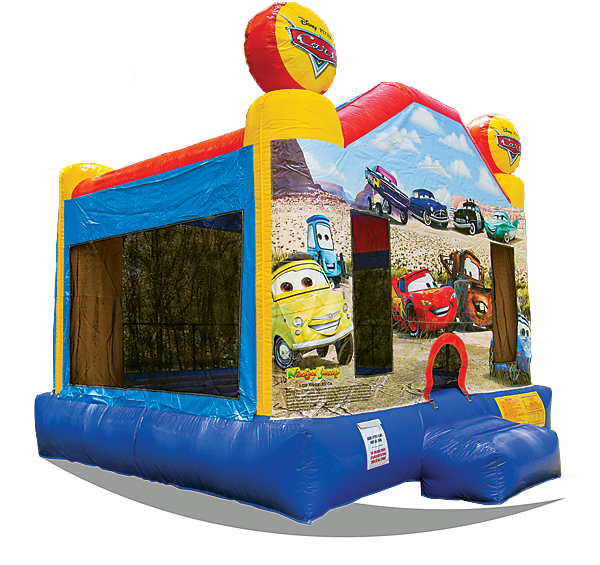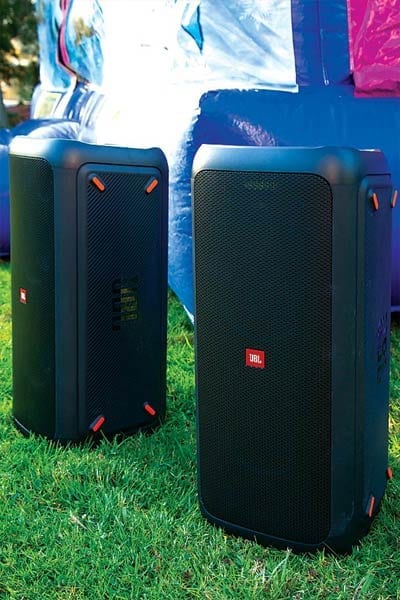 Additional
party hire

items!
While booking in your jumping castle you should also consider our other party items available for hire. These items can turn a fun day into an awesome event that everyone will remember.
For example, you can really make your event feel like a carnival by hiring some of these items:
Slushy machines
Popcorn machines
Fairy Floss machines
Professional coffee machines.
It will make your event a lot of fun as everyone can have a go at making their own fairy floss or coffees. When your local business owner arrives on site, they can set these machines up for you and show you through how they work. You and your guests can then operate them throughout the event as you wish.
Of course, for some big events you may choose to have a Jim's operator there to assist with party hire items. This enables you to sit back and socialise while the staff member runs the machines and ensures everyone is having a great time.
If you require staff, please discuss this with your local operator when you are organising your free quote.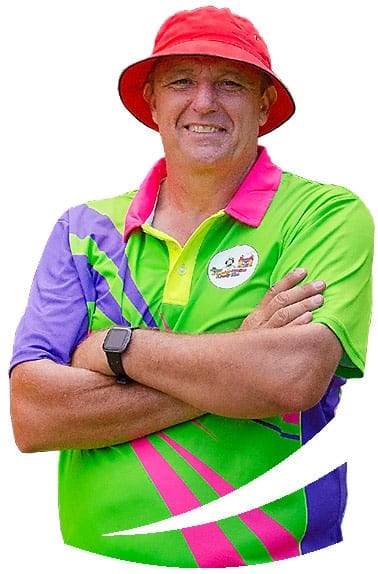 Do you need insurance for a bouncy castle?
The short answer is YES, you most definitely need public liability insurance if you are hiring out bouncy castles or inflatable castles to the general public. In recent years it is very hard to find an insurance company that will insure you in Australia. There are only one or two providers that offer limited insurance and they can be quite expensive. Often, if you become part of a franchise, you will have access to insurance and their buying power delivers outstanding cost savings.
Are bouncy castles profitable?
Hiring out bouncy castles is a really good business to be in either full time or part time, and can be a very profitable. It is one of those few businesses that you can run while keeping your current 9 to 5 job. The financial rewards and cash-flow can be very attractive and can often double what your weekly wage is.
Can a bounce house explode?
Jumping castles, or bounce houses, are generally safe, and it is extremely rare that they explode. Inflatable castles are more likely to slowly deflate than explode if something goes wrong. The most common danger associated with jumping castles is when they are blown away by high winds. However, most good operators will have rules about operating in high winds, as well as making sure their castles are firmly tethered to the ground.