Jumping Castle Hire Hobart
Are you looking for a fun time at your next event? Jim's Jumping Castles hire Hobart can help to make your event a memorable one. Not only do we have a wide range of jumping castles, but we also offer other party hires which can make your day even more special.
Check out our variety of extra hire options for your next event today, calling us on 131546 and our friendly staff will put you in touch with your local operator.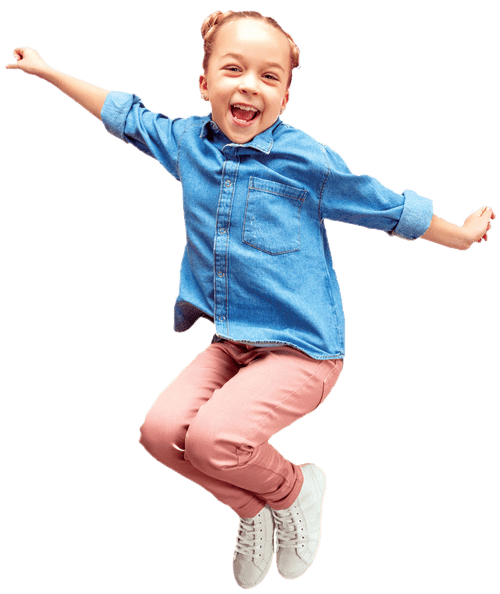 If you are planning to entertain friends and family at your next function, there is always the question of what to organise to keep the kids occupied.
Hiring a Jim's jumping castle is the answer you have been looking for. The best part is that once it is set up the kids can hop on and off the castle as they wish.
Kids' eyes just light up when your local Jim's owner arrives to inflate the castle that you hired.
Jim's Jumping Castles Hire Hobart have a wide range of castles

When considering hiring a jumping castle, you need to first consider where you would like it to be set up. The area needs to be measured up and the dimensions need to be given to your local castle supplier.
The size of the area will dictate the castle that you can have. Most backyards are quite small, so usually only our standard castles can fit.
If you would like a bigger castle, you may like to consider relocating your event to a local park. We can accommodate this request, but you will first need to check in with your local council.
In parks, often we cannot peg down the castles, but instead we will use heavy weights. Power to these sites can be an issue as well, so please let us know if we need to provide a generator.
To work out what castles are available, please discuss your site thoroughly with your local Jim's business owner.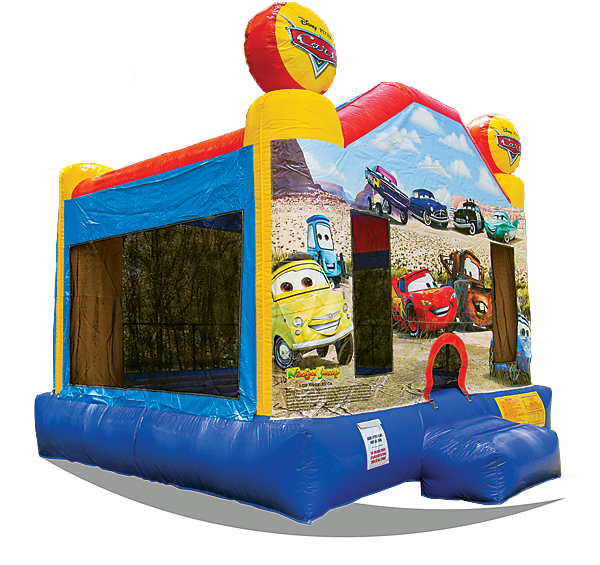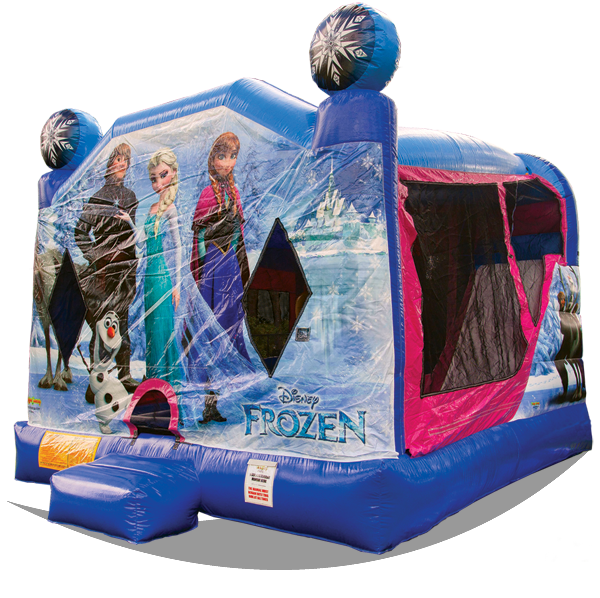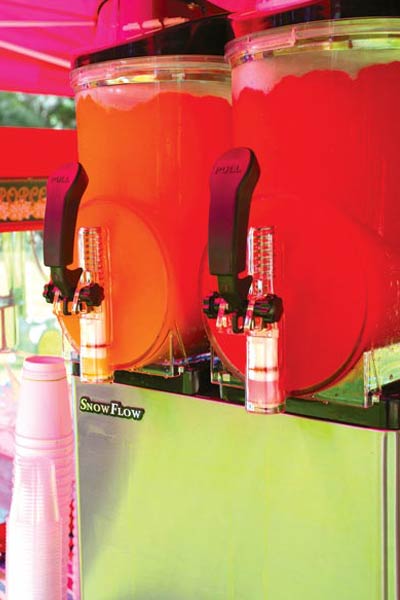 Throw a party and make it one to remember
Creating a fantastic experience is what Jim's Jumping Castle & Party Hire is best known for. From the moment we arrive in our specially designed trailers, it will become apparent that fun times are about to happen.
Guests' faces light up when we start unloading the entertainment. First comes the castle, which sets up the mood. It is positioned, inflated, and finally hygienically cleaned ready for the first jumper.
If you have requested it, next off the trailer will be our extra party hire items like popcorn or slushy machines. They will be quickly set up and you will be shown how to use them.
For the full experience you can hire a Bluetooth speaker system, professional coffee machine, and a fairy floss maker. In fact, our local operators can provide you with an endless list of hire items to help make your event special.
Combining all of these items together not only makes your function one that will be remembered for years to come, but also saves you money.