Jumping Castle Hire Prices
Jumping castle hire prices will depend on what size castle you decide to book. To get an idea of what it will cost please call Jim's on 131546 and our friendly staff will put you in touch with your local Jim's business owner.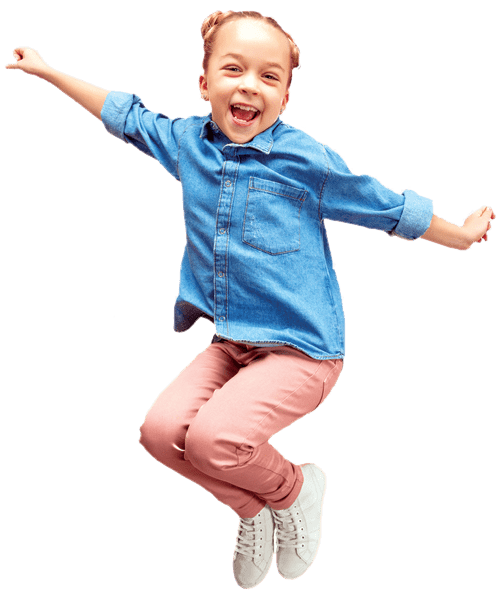 With Jim's, there is a wide selection of castles for you to choose from. To work out which one can be supplied for your function, our local business owner will need to ask you some important questions.
Some of our castles are quite large and hence require a large space to set up. Where the castle is going to be placed may present some obstacles as well.
For instance, if the area is fully paved, we will not be able to use pegs to hold the castle in position. In these cases, we will need to use heavy weights to hold the castle in place.
To get a true indication of what can be supplied and costs, please phone Jim's on 131546 for a free quote.
Jumping castle hire prices to suit every budget

We have a wide range of castles for you to select from at Jim's Jumping Castle and Party Hire . The most common hire is a standard jumping castle, due to its size and ability to fit in most backyards.
This is a smaller size jumping castle and only has some basic features. It is, of course, netted off for safety to ensure all jumpers do not fall off the castle and injure themselves. It is one of our most affordable castles and prices start from only $250 for a 4-hour hire.
If you have a large area, then you may wish to hire one of our combo castles. These bigger units can come with a slide and even a basketball ring. Prices for these bouncy castles start from $400 for a 4-hour hire.
It does not matter what your budget is, we are likely to be able to accommodate your needs. Please give us a call on 131546 to check out availability and to get a more accurate price.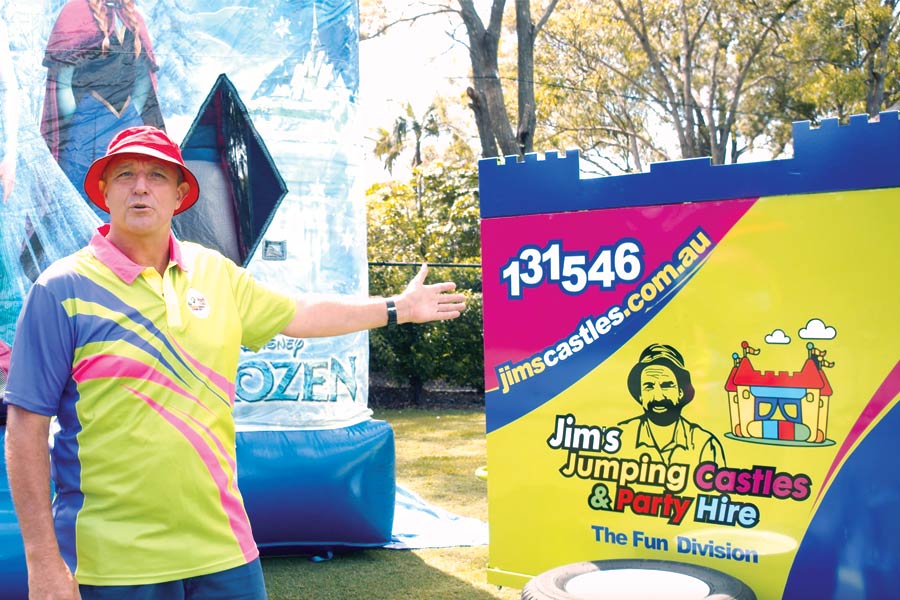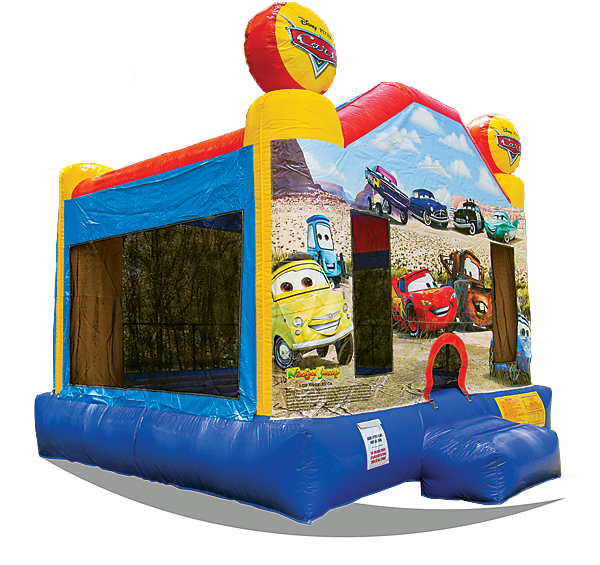 Selecting the right

castle for your event
It is extremely important when selecting a bouncy castle that we know the size of the area we can set up in. We will need to know if there are any obstacles and where (for example) any irrigation pipes may be located.
It is important that we know if the area is paved or concreted because we will need to provide weights to hold the castle down to be safe and secure.
Several questions will be asked by our local operator to determine what castle will be suitable for your site. There would be nothing more upsetting for you than if we arrived at your location, only to discover that the castle selected is too big for the area.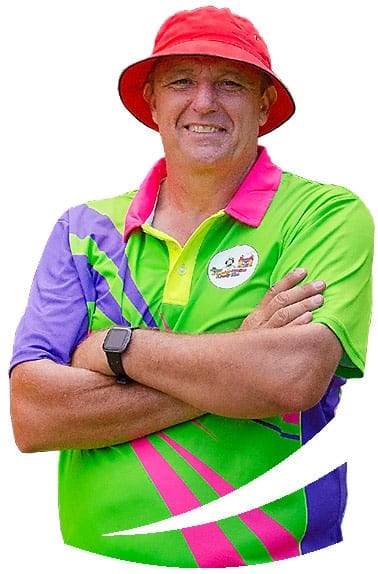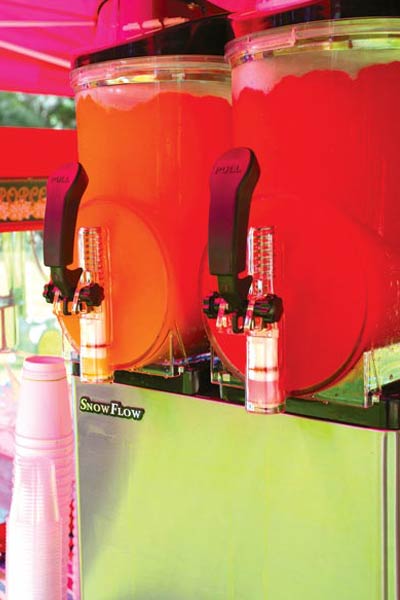 Combining a
bouncy castle
with other hires
saves you money
After you have selected your castle, you may want to ask what other hire products are available. For instance, you may also wish to hire the following:
Fairy floss machine
Slushy machine
Popcorn machine
Coffee machine
Blue tooth speakers
The hire cost for most of these machines starts at $150, but as with anything, the more you hire, the bigger the discount you receive. The cost to supply products for the machines will vary depending on your selection.
When making your enquiry, just ask your friendly operator about what other things you can hire to make your event special.