Jumping Castle Hire Gold Coast
Looking for a fun time at your next event? Jim's Jumping Castle Hire Gold Coast can help to make your event a memorable one. Not only do we have a wide range of castles for rent, but we also offer other hires to make your day unique and special.
Ask about our availability today by calling our friendly staff on 131546 and we can put you in touch with a local operator.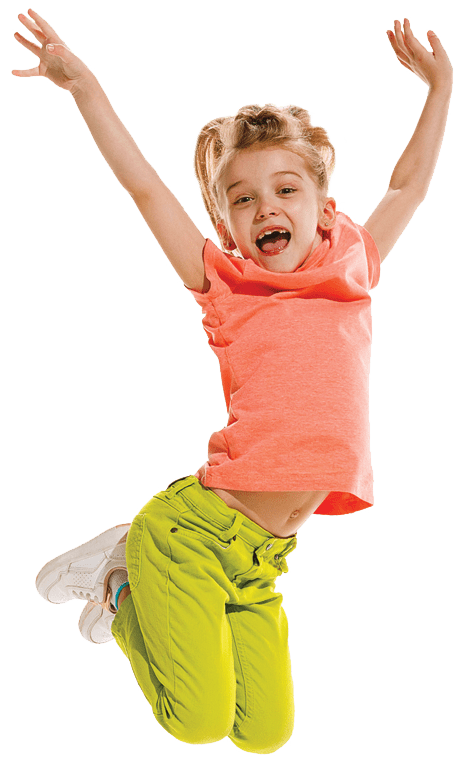 The Gold Coast is the fun destination that all Australians love to come to. For kids, the theme parks are great fun, but once you have been there several times, they can quickly become quite boring. With such great weather on the Gold Coast, it makes it almost mandatory to entertain outside and enjoy time in the sunshine.
Keeping kids occupied, however, can be a big challenge. This is where hiring a jumping castle from Jim's can help to eliminate the boredom and make time spent outside exciting!
Jim's Jumping Castles Hire Gold Coast
is for all ages
Let's face it, who doesn't like a jumping castle? Little kids can bounce around for hours, laughing and having fun with their friends.
Older siblings may often be a little shy and introverted, but they can never resist giving in and having a good jump around. Even adults are jealous of the little tackers bouncing around and having a fun time.
You may be surprised to learn that we have even bigger bouncy castles for hire to suit the bigger kids. And by "bigger kids", we mean adults!.Some even have the ability to add water making it an extremely fun-filled day for big and small party goers.
It doesn't matter what age you are, all can have a go at jumping with a Jim's bouncy castle on the Gold Coast.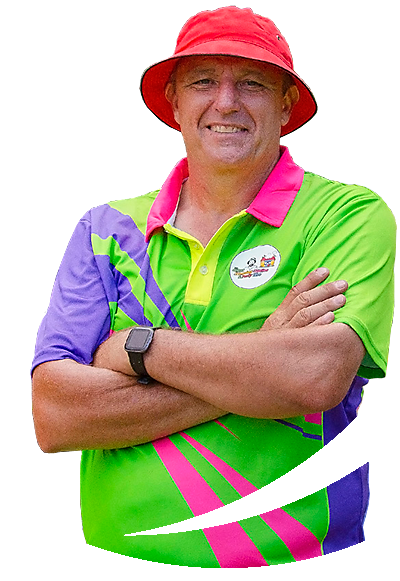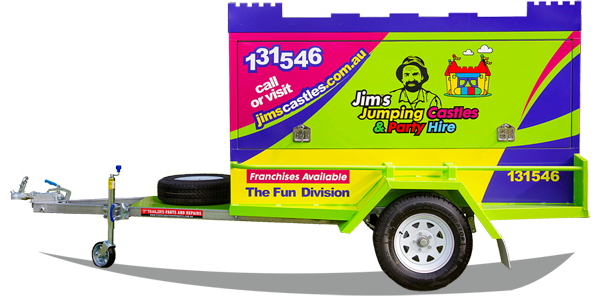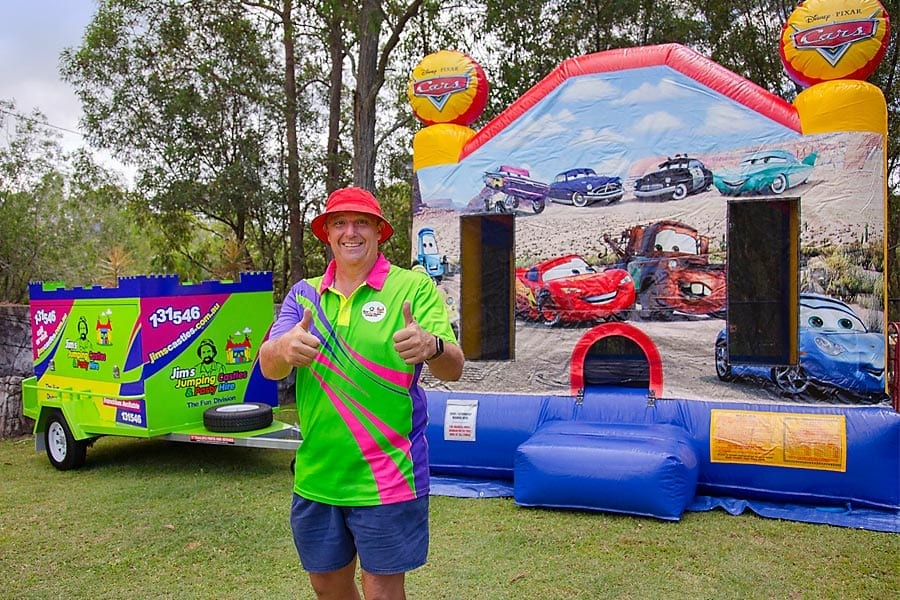 Have you
spotted

one of our

purpose-built, themed trailers?
Our Jim's Jumping Castle trailers are hard to miss. They have been purposed built and coloured to highlight that a fun time will always be had by all with each and every one of our jumping castle hires.
The trailers are specially built so that they seal all water and dust from entering the storage compartment. This is particularly important as we can have other party hire machinery on board at the same time. Other machines that can be supplied for your event include:
Fairy floss machines
Popcorn machines
Professional coffee makers
Slushies machines
Large Bluetooth speakers.
In fact, the list is almost endless as to what can be hired. Ask your local business owner what other items can be hired to make your day an awesome experience for all.
Modern and

fresh

jumping castles
It is important to us that we have the best possible jumping castles available for your next party or event. We audit our franchisee stocks of jumping castles every year to check on wear and tear. Any units that do not meet our high standards are replaced with new ones, at no added cost to our clients of course.
This is our way of ensuring that our bouncy castles on the Gold Coast look modern and fresh.