Jumping Castle Hire Wollongong
Looking for a fun time at your next event? Jim's Jumping Castle Hire Wollongong can help to make your event a memorable one. Not only do we have a wide range of castles, but we also offer a party hire service which will make your day extra special.
Find out what we hire items can offer you by calling us on 131546 and our friendly staff will put you in touch with your local operator.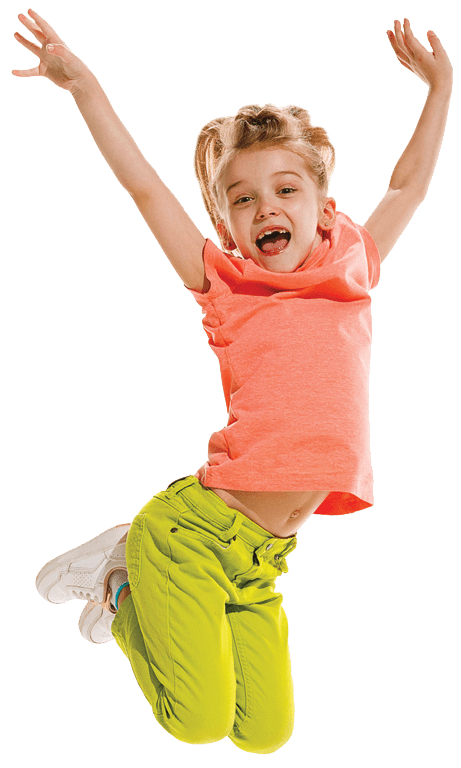 Wollongong is a great place to raise a family and there is a huge range of sporting activities in the area for everyone to enjoy. Kids love to get out on the weekend and have fun with their friends at the local sports field. It has enabled Wollongong residents to form close bonds with others.
We often find ourselves going from one birthday party to the next over the weekend. Unfortunately, they can end up seeming the same, one after the other, and soon kids get bored.
This is where Jim's can jump on in and bring back the fun to the party.
Fun times

with Jim's Jumping Castle Hire Wollongong

Creating a fun day for party goers can be a difficult task. Having entertainment that encourages all ages to participate is virtually impossible.
With a jumping castle from Jim's, everyone can get involved. It does not matter if you are a 5, 18 or 50 years old, a jumping castle can be enjoyed by all.
For those who do not want to jump, we have plenty of other party hire items to keep your guests busy and having fun.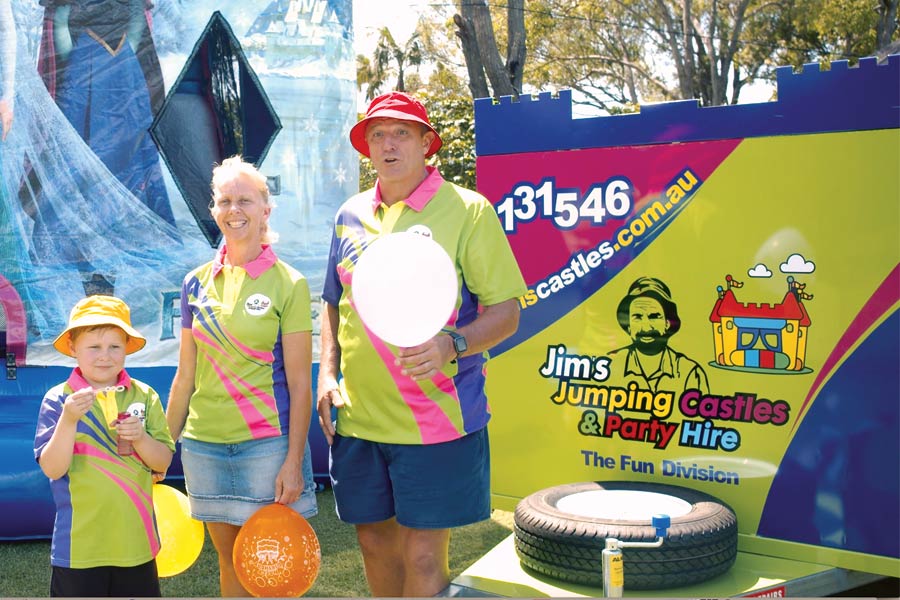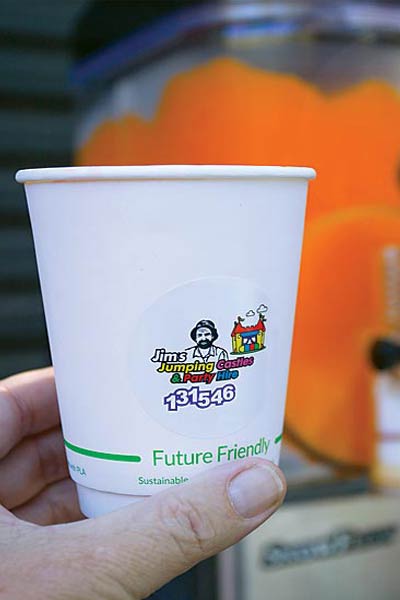 Jumping up and down on a bouncy castle all day can be thirsty work indeed. When everyone gets a drink at once though it can be difficult to keep track of your cup.
This is why when you hire a Jim's castle, your local business owner will provide you with 20 drinking cups. If you have more than 20 guests at your event, then extra cups can be provided at a minimal cost.
Our cups are great as they can be written on. You can add your guest names to cups or your guests can personalise their own cup by decorating it. This makes it easy for everyone to keep track of their drinking cup.
Have you thought about hire of a
Slushy,

Popcorn,

Coffee

machine!
Hiring a jumping castle for your event is great for your guests, but if you want to make it that little bit better, why not hire a slushy, popcorn, fairy floss, or coffee machine?
Yes, Jim's Wollongong also hires out slushy machines. Nothing is better than jumping around on a castle for an hour and then grabbing a nice and refreshing slushy.
Imagine the excitement on your guests' faces when they see the slushy machine. It will take your party to the next level!
The slushy machines we provide have several different flavour options including some natural flavours. All the cups you need will also be provided at a small additional cost.
There are many other party items that you can hire with Jim's too. Just ask your local operator what else is available.