Jumping Castle Hire Geelong
Looking for a fun time at your next event? Jim's Jumping Castle Hire Geelong can help to make your event a memorable one for you and your guests. We not only have a wide range of jumping castles but offer other hires to make your day special.
Find out about our availability today by calling us on 131546 and our friendly staff will put you in touch with a local operator near you.
Geelong has a great community atmosphere. It is an amazing big country town where most people know each other.
Because of this, there is nothing more enjoyable than catching up with everyone at parties or events. But it can be hard for adults to talk to each other when the kids are hanging around being pestering and demanding.
This is where hiring a jumping castle from Jim's will keep them occupied letting the adults relax and enjoy their time with each other.
Jim's Jumping Castle Hire Geelong helps
entertain kids
When organising an event or party, entertaining children can be challenging. Keeping them amused can be very tiring and it can cause the hosts a lot of stress.
The great part about hiring a bouncy castle is that it does the entertaining for you. From the moment the purpose-built themed trailer arrives, the kids' eyes will light up. The hardest part will be keeping the little jumpers off the it while it's being inflated.
Be warned though, retrieving jumpers off the castle may be the most challenging part of your event as they will be having so much fun!
Jim's takes the hassle out of you trying to occupy your young guests' time, instead giving you the luxury to simply sit back and watch them enjoy themselves.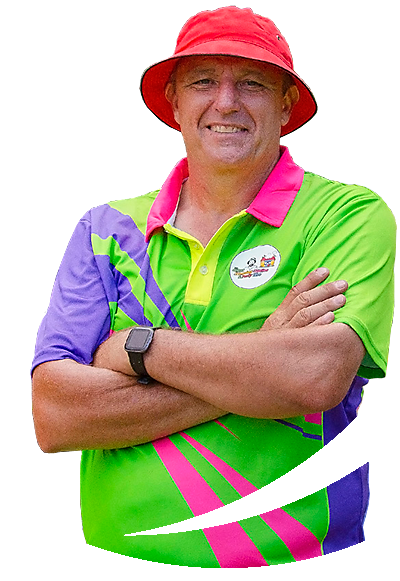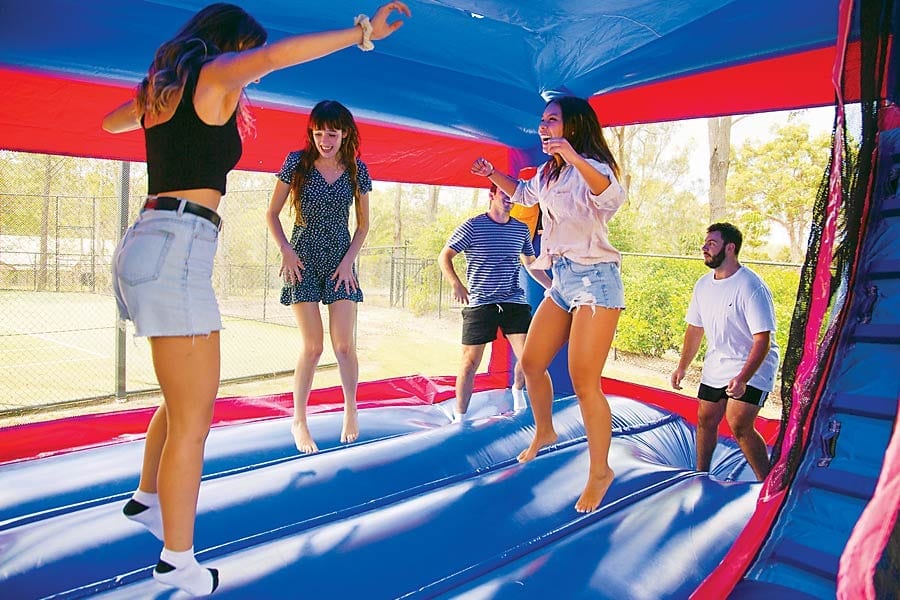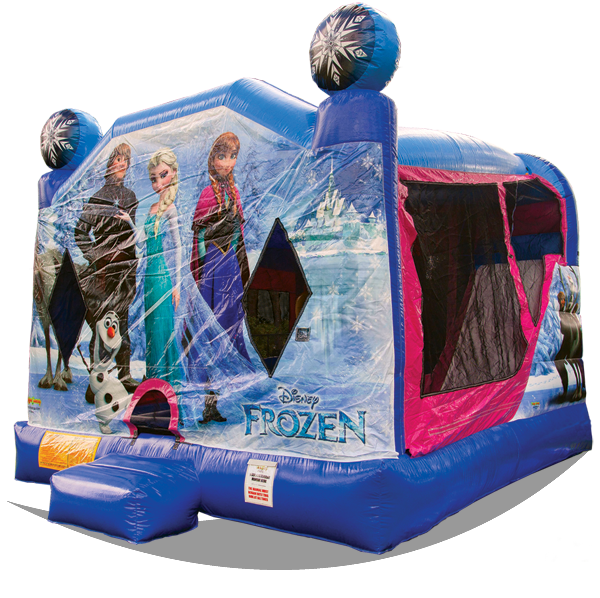 Adults jumping castles –
relive childhood memories
We have all been in the situation where we see kids having a ball in jumping castles, and in the back of our mind we wish we could have a go too.
Well, why don't you?
Our jumping castles are not just for kids, but adults can enjoy jumping on them as well. In some instances, if you are having an adult function, you may wish to hire an adult jumping castle and bring back the childhood fun!
These castles come with more features too. Simply ask your local business owner what adult jumping castle options are available to you.
Depending on the castle, it may require one of our friendly staff members to be present. This is purely for safety reasons to ensure that everyone has a great time – safely.
When booking a castle hire, please let local operator know that it is for an adult function and they can inform you about the necessary information.
Enquire
with ease

with Jim's!
Most of us have panicked at one time or another because we have realised (at the last minute) there is a birthday party that needs planning, but not enough time to do it.
This is where Jim's has your back. Our call centre operates 7 days a week and is even open on most public holidays. They are open from 8am in the morning to 8pm at night.
Outside of these hours you can still make equiries easily by filling out an online request.
Now you can get a free quote anytime of the day or night with Jim's.