Jumping Castle Hire Melbourne
Looking for a fun time at your next event? Jim's Jumping Castle Hire Melbourne can help you make your event a memorable one. Not only do we have a wide range of jumping castles but we also offer other party hires to make your day special.
Check out what party hire items we have to offer today by calling us on 131546, and our friendly staff will put you in touch with a local operator.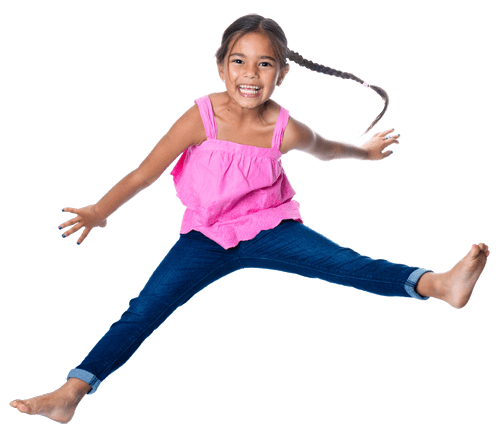 Melbourne is a great place to raise a family. There are lots of things to do to occupy your time and there is nothing more relaxing than inviting family and friends over.
But having people over on the weekend can present a problem. Children always like to have things to do to occupy their time. It has to be fun and something that they do not already do every day.
This is where calling Jim's Jumping Castles Melbourne has you covered. Having a jumping castle at your next event will keep the little ones amused for hours.
It enables the adults to relax and socialise, unless of course they are not already jumping on the castle themselves.
Jim's Jumping Castles Hire Melbourne is easy to contact

Our lives are extremely busy these days and we often run out of time in our day. Many of us has been there, saying to ourselves, "I am going to call about hiring a jumping castle today", but, by the time we get around to it, it's already past normal business hours.
This is where Jim's Jumping Castles makes it easy for you. Our Australian call centre is open for you to contact us 7 days a week, from 8am in the morning to 8pm at night.
Outside of these hours, you can still contact us by filling in the online enquiry form.
As soon as you make an enquiry, the local business owner will contact you as soon as possible or within 2 hours. if it is late at night, however they will contact you the next morning.
Because of how easy it is to contact us more people are now calling Jim's for all their jumping castle and party hire needs.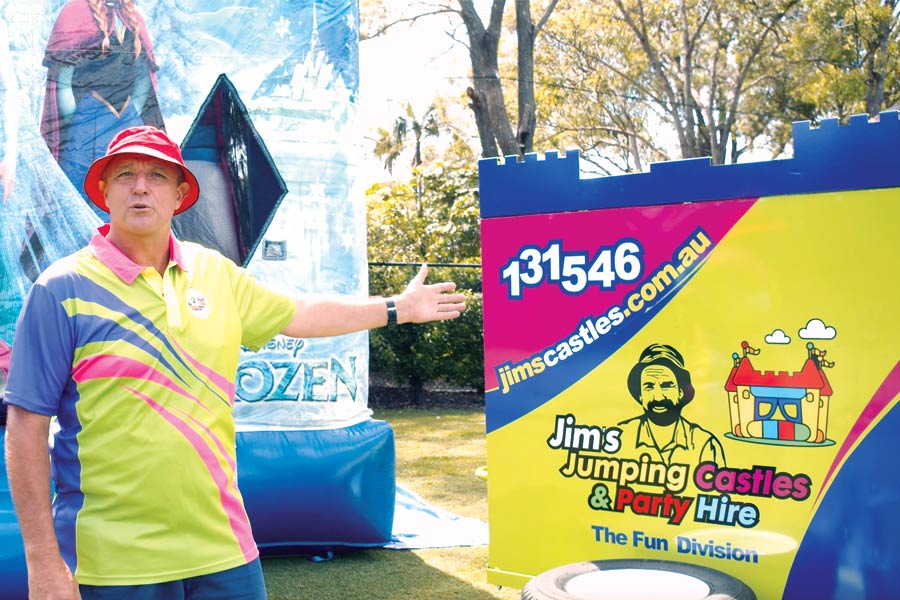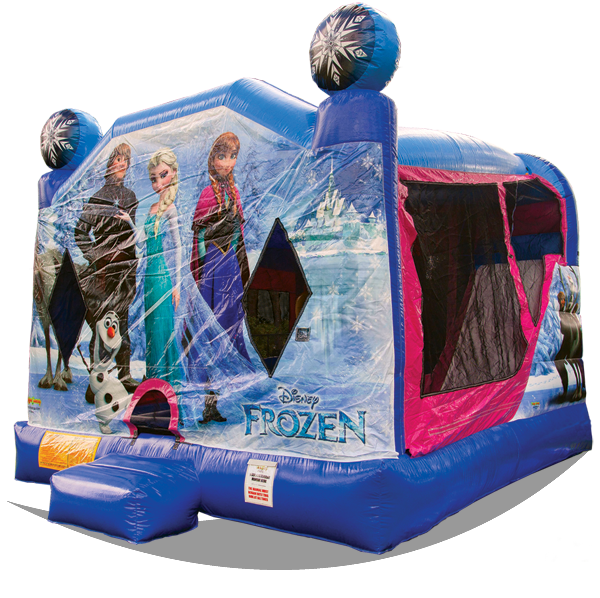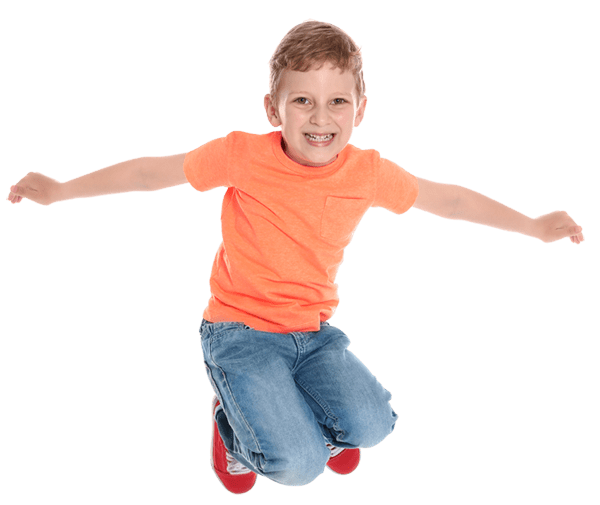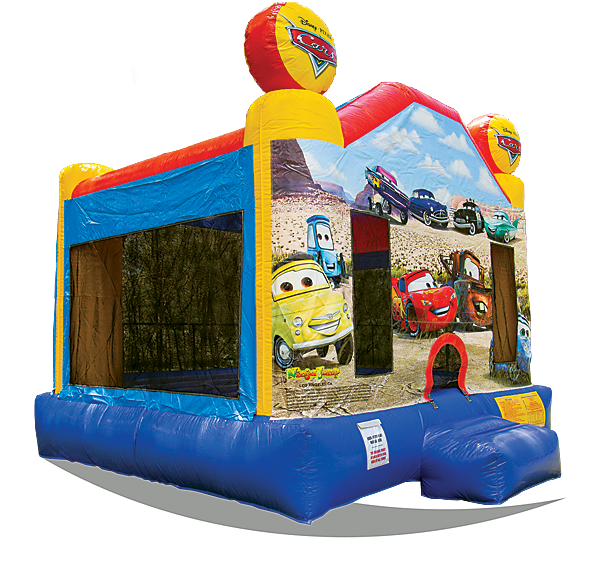 It is extremely important to Jim's that we provide a safe experience for our clients.
All of our jumping castles have a shade covering, meaning that all jumpers are sheltered from the sun and the surface remains cool to touch, even on a hot sunny day.
Children bouncing up and down on the bouncy castle can become very thirsty and trying to keep track of which child used what drinking cup can be a challenge.
This is where Jim's Jumping Castles Melbourne can help out. With each of our castle hires we provide you with 20 free disposable drinking cups. These cups can be written on, so there is no longer any confusion as to who belongs to which cup.
When providing these cups, we are considerate of the environment as well. All of our cups are biodegradable, so once the party is over they can simply be thrown into the green waste bin.