Jumping Castle Hire Darwin
Are you looking for a fun time at your next event? Jim's Jumping Castle Hire Darwin can help to make yours a more memorable one. Not only do we have a wide range of inflatable bouncy castles, but we also offer other hires to make your day special even more fun.
Call us today on 131546 to check our range and availability and our friendly staff will put you in touch with a local operator.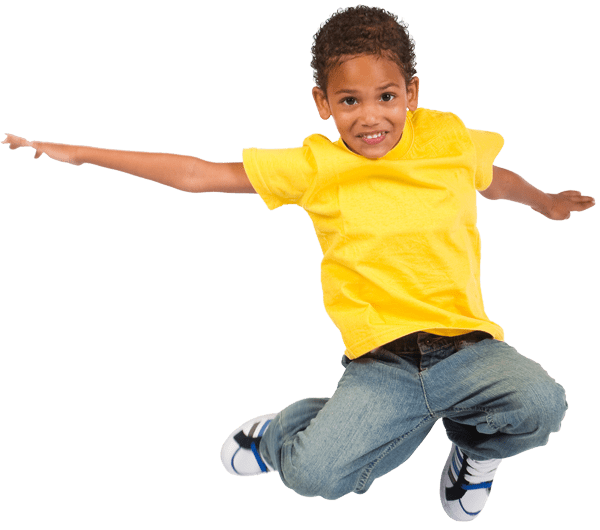 Hiring a jumping castle in Darwin can be an ordeal. Simply searching for providers can give you several options, but it doesn't always work out because not all castles can be available in your local area. It often takes several phone calls until you can find one.
This is where calling Jim's is so much easier! Just one phone call to our friendly staff at our call centre and we will put you in touch with your local business owner.
Jim's Jumping Castles Darwin Hire have wet castles too

Hiring a jumping castle on a hot Darwin day may not sound like much fun. However, all of our standard castles are fully enclosed and shaded to help provide shelter from the baking hot sun.
Another option you may want to consider is hiring a water jumping castle. These castles enable you to put a hose or water onto the castle making it a fun and cool experience for all. You can even rent a castle with a slide on it, and then you have even MORE hours of entertainment on a hot day.
The castle does need to be dried off at the end of the hire, so it does cost a little more, but it is well worth the fun.
If you're thinking about hiring one of these units, please check their availability with our local operator as not all of our jumping castles are able to get wet.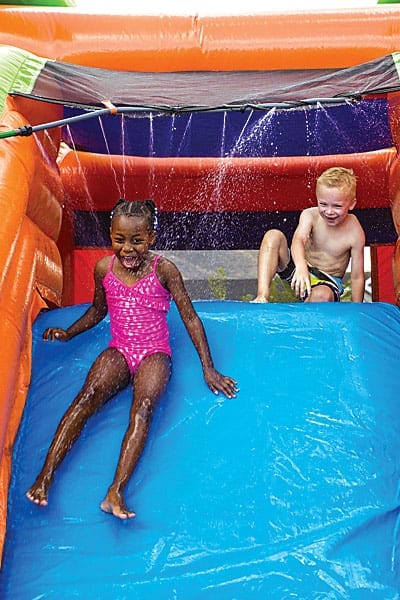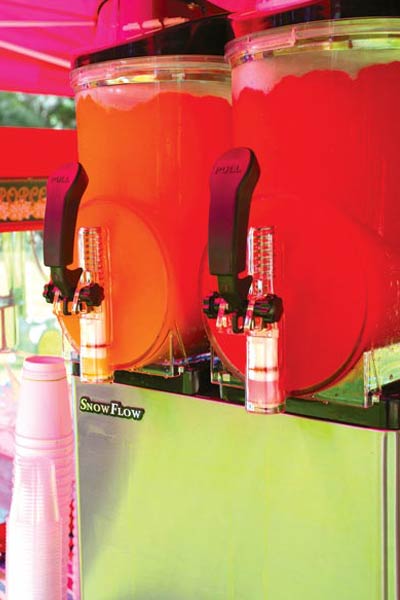 Cold Slushy's

are a must on a hot day
On a hot Darwin day, it can be thirsty work jumping up and down on a big inflatable bouncy castle. The thought of a nice, cold, energy-boosting drink will definitely be on the mind of most jumpers.
Your next event could include hiring a slushy machine through Jim's Jumping Castles & Party Hire. They come in double or triple flavours so your guests can pick, or even mix, what flavour they would like.
We can also supply you with as many biodegradable cups as you need for just a small fee.
Other items

you might want to hire
To make your next event one to remember, there are plenty of other items you can hire to transform your event into a full-on fun carnival.
Freshly cooked popcorn is always a hit at any party or event. There is something about the smell that just attracts everyone to the dispenser and get a serving of the delicious treat.
If you add a fairy floss machine too, now this will really bring some colour and excitement to your special day. In fact, there is almost an endless list of items that you can hire with Jim's Jumping Castle & Party Hire.
Just ask your local operator what other party items you can hire so that you can make your event one to remember.