Business Opportunity – Buy A Region
Aside from buying a local franchise, another great business opportunity with Jim's Jumping Castles and Party Hire is to buy a whole area. A select few applicants may be granted the opportunity to purchase an entire Region within the Division.
This enables you to be able to sell franchises in your area and create an income stream. For those successful Franchisors, it is possible to earn an even greater income, all without having to "work on the tools".
Franchisors do this by supporting their franchisees 24 hours a day. They help them to grow their business and realise their dreams.
This type of business is only available to a few select candidates who demonstrate an understanding and commitment to our core beliefs.
To find out if this opportunity may be available to you, please enquire on 131546 and our friendly staff will take your details.
What type of person are we looking for?
Jim's Jumping Castle & Party Hire is looking for people to become regional franchisors. Typically, they will have the following attributes:
The desire to make other people around them successful;
A person who puts in 110% into everything they do;
Someone who is a go-getter;
An individual who possess great listening skills;
A great communicator;
Someone who is extremely passionate about what they are trying to achieve.
From our extensive history within the Jim's Group, we know that someone who possesses these attributes will be tremendously successful.
They will not only help drive other businesses, but will be a great asset to the Division as a whole.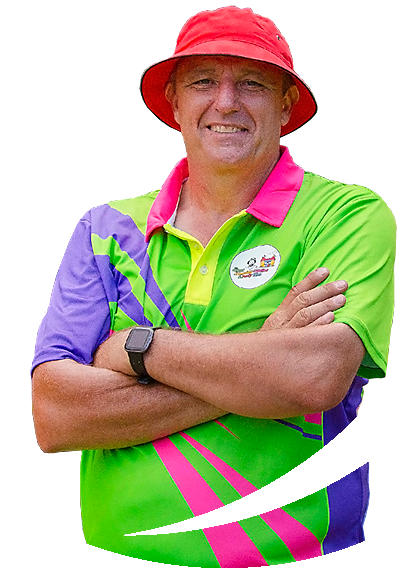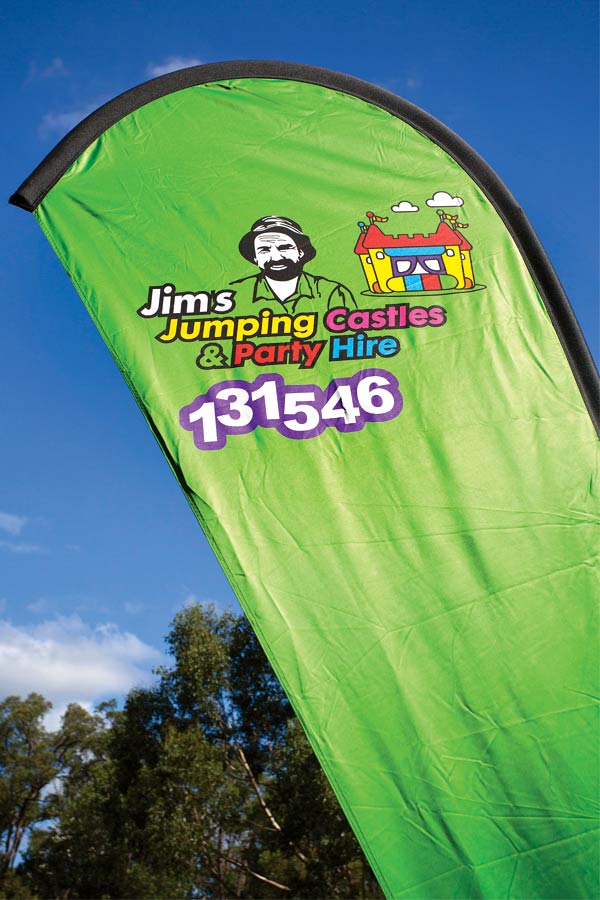 The Divisional Manager of Jim's Jumping Castle and Party Hire has been with the Jim's Group since 2010. In this time he has witnessed both successes and failures in franchise businesses within the Group.
The Jim's Group is driven by success. Therefore, our franchisors have learnt from mistakes and they are constantly analysing successful franchisees so they can learn the various ways each one has become successful.
This has resulted in the development of a blueprint for success. They can work out which of the franchisee candidates is likely to be successful and which will not. It provides a checklist of sorts that should be followed.
Each new Regional Franchisor coming on board will have this blueprint shared with them. It is far easier to build a business quickly by following in successful footsteps, rather than trying to reinvent the wheel.
This is the main reason why our Franchisors are so successful; they have over 12 years of experience to draw from.
In this time there has been successes and failures regarding franchise businesses.
From day one of becoming a Franchisor you will have access to our experts. This list of experts has been developed since 2010 and they are the best in their fields.
We have web development, SEO, Google Ads, and Social Media experts working diligently for us. Interestingly, these providers are not just a one-stop-shop business. Each expert we use specialises solely in their chosen field, and therefore must always be at the top of their game.
Choosing providers like this is the main reason why we can deliver outstanding results for lead generation.
The bonus to our new Franchisors is that everything is set up before they begin. All they have to do is turn the "switch".
This is the main reason why our Franchisors are so successful as they have 12 plus years of research to pull from.